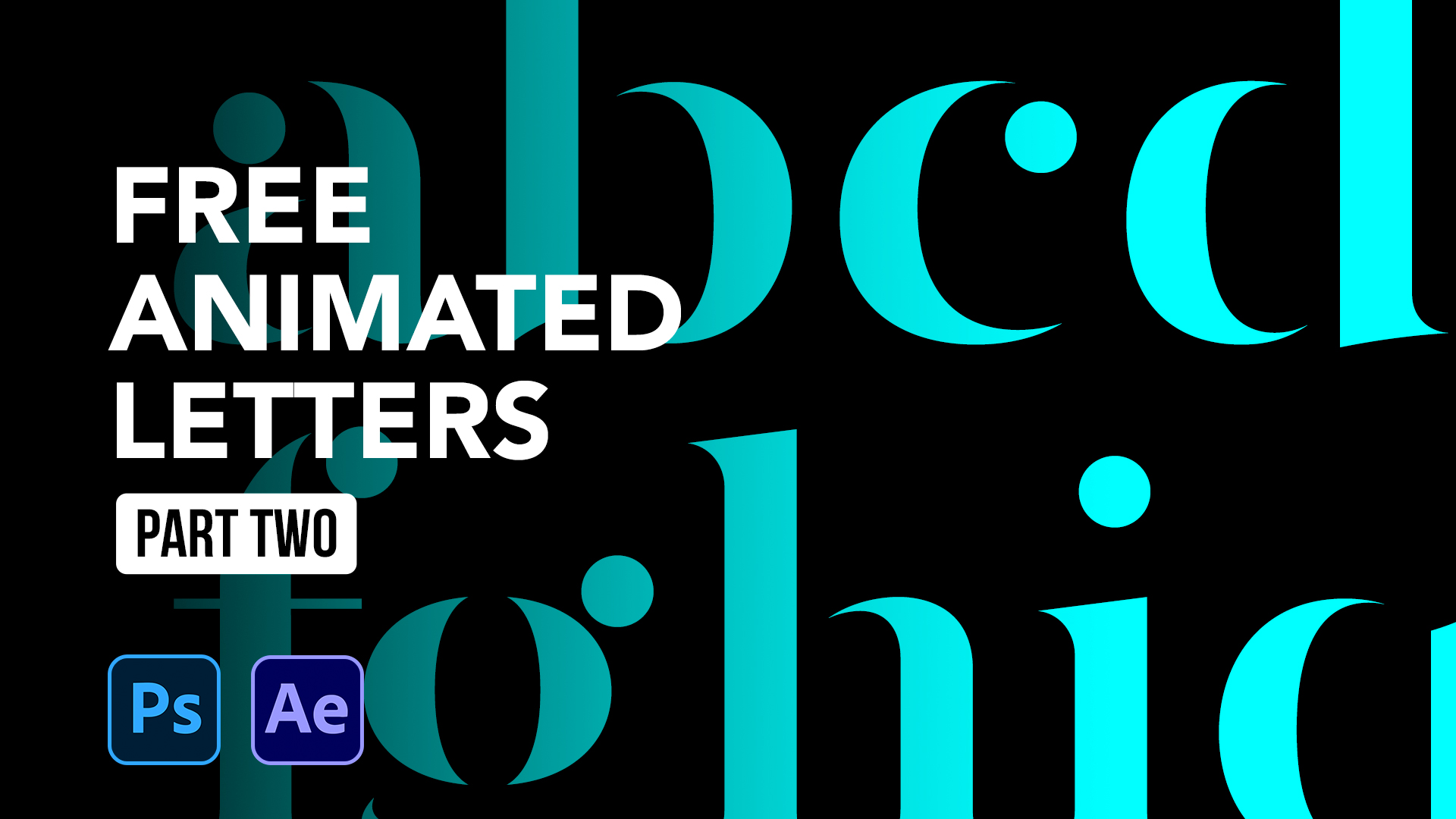 How to use in Adobe Photoshop:
Open Photoshop;
Open document;
Create a video timeline. Fo this go to Window->Timeline.
Be sure that you have 30 Frame Rate.
Select Animated letters and drag&drop to your document.
Play the animation.
or you can watch video tutorial on YouTube.
How to use in Adobe After Effect:
Open After Effect;
Open your project;
Select PSD File(s).
Drag&drop.
You will see Import dialog window.
Import kind – Footage. In layer option select Choose Layer and Merge Layer Style into Footage.
Click OK.
NOTE! If you import several psd files, import will be automatically with right options.
Or you can watch a video tutorial on Youtube channel.