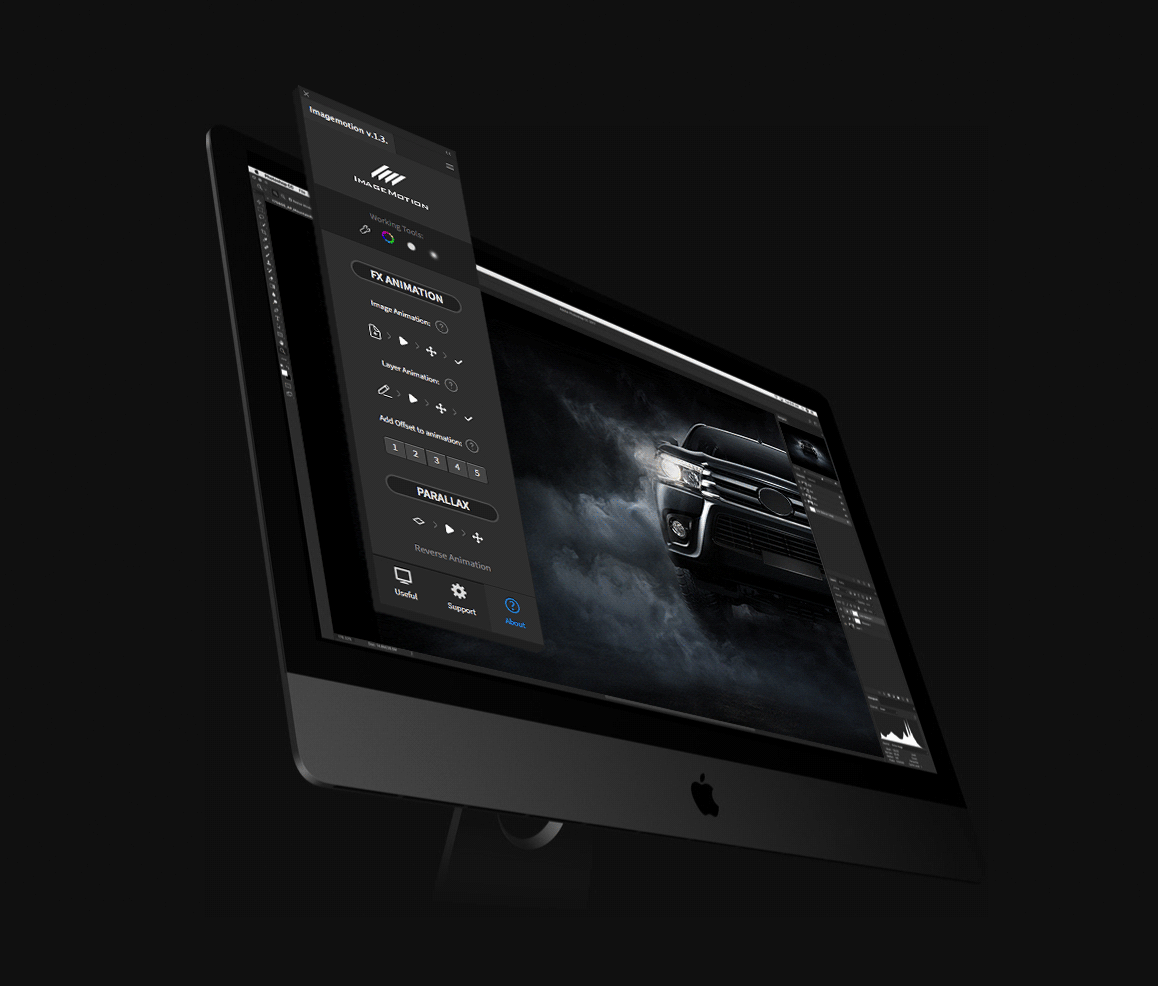 A comprehensive Photoshop design tools
for adding animation to your images
Photoshop Animation Plugin.
New version 1.3 (Work with Photoshop CC 2019)

With millions of people taking billions of pictures, what can you do to make your images stand apart?
Don't settle for just taking pictures, be taken by your pictures.
A new plugin for Photoshop Animation which will quickly and easily become an extension of your creativity.

Image Animation
This option allows you to selectively animate still images to make them look like looping animated images or movies. In new version 1.3. even better, it's incredibly easy and fun! You only need simply upload any photo you like and then paint the areas of your image where you want the effect to be.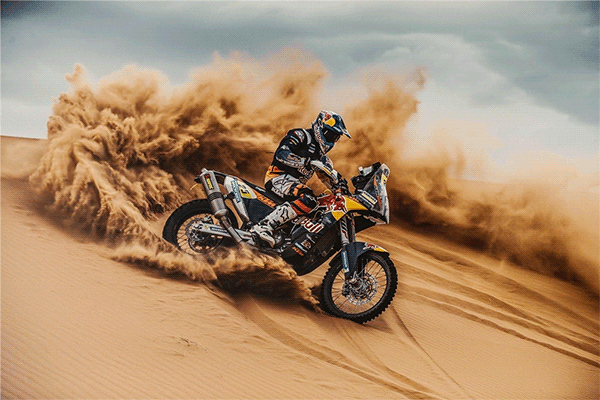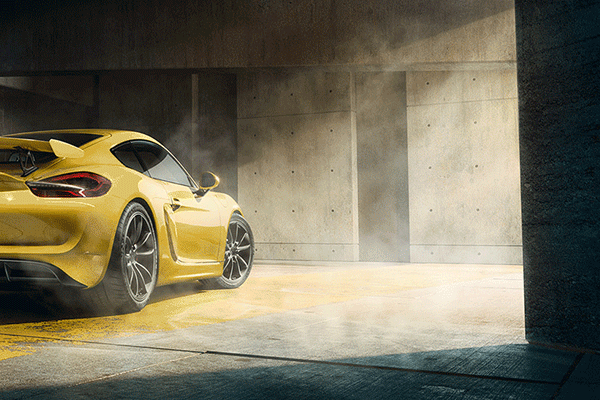 Layers Animation
Gives you the ability to animate any layers in Photoshop. These addition have really upped Photoshop's game. Especially very useful if you don't want to spend time learning a new application. Build on the layer and draw animations by adding extra effects to bring your image to life with just a few mouse clicks. Create animation in Photoshop for some amazing effects.
Parallax Animation
The easiest way to achieve a parallax animation effect . The user interface of the extension is clearly laid out and intuitive to use. With it, you can add effects like zoom/out, 2.5D, parallax, lens flair and dust effect. Then animate, fine tune the color of the image and your creation is ready to share with your client and the world.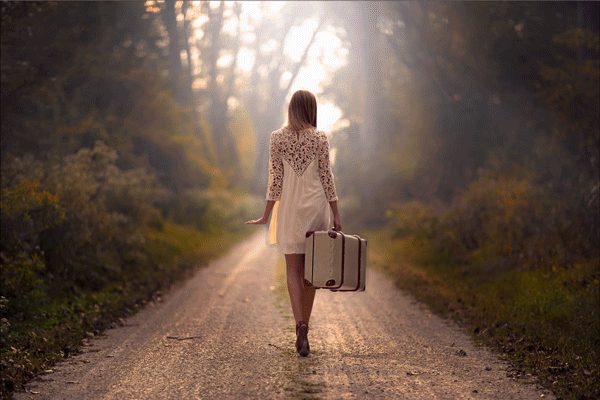 ImageMotion is compatible with the following versions of Photoshop
(Windows and MacOs)

Adobe Photoshop CC 2015.5
Adobe Photoshop CC 2016
Adobe Photoshop CC 2017
Adobe Photoshop CC 2018
Adobe Photoshop CC 2019
Adobe Photoshop CC 2020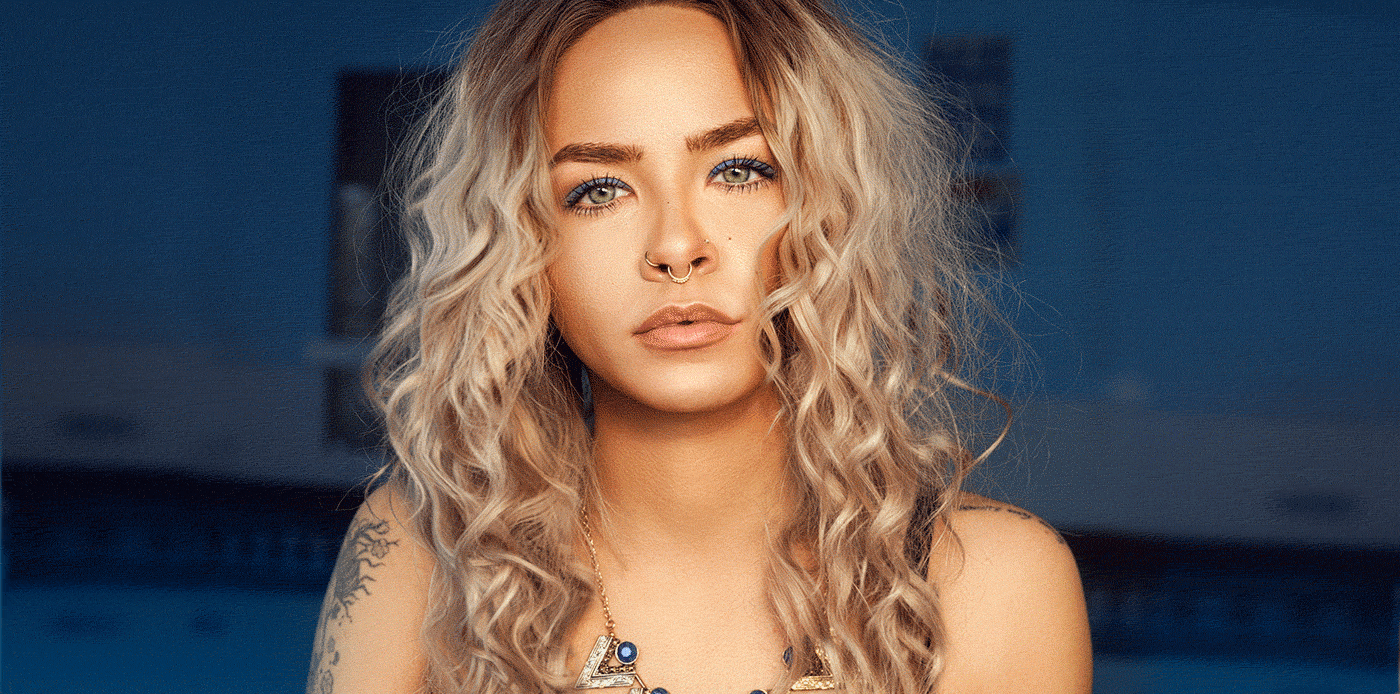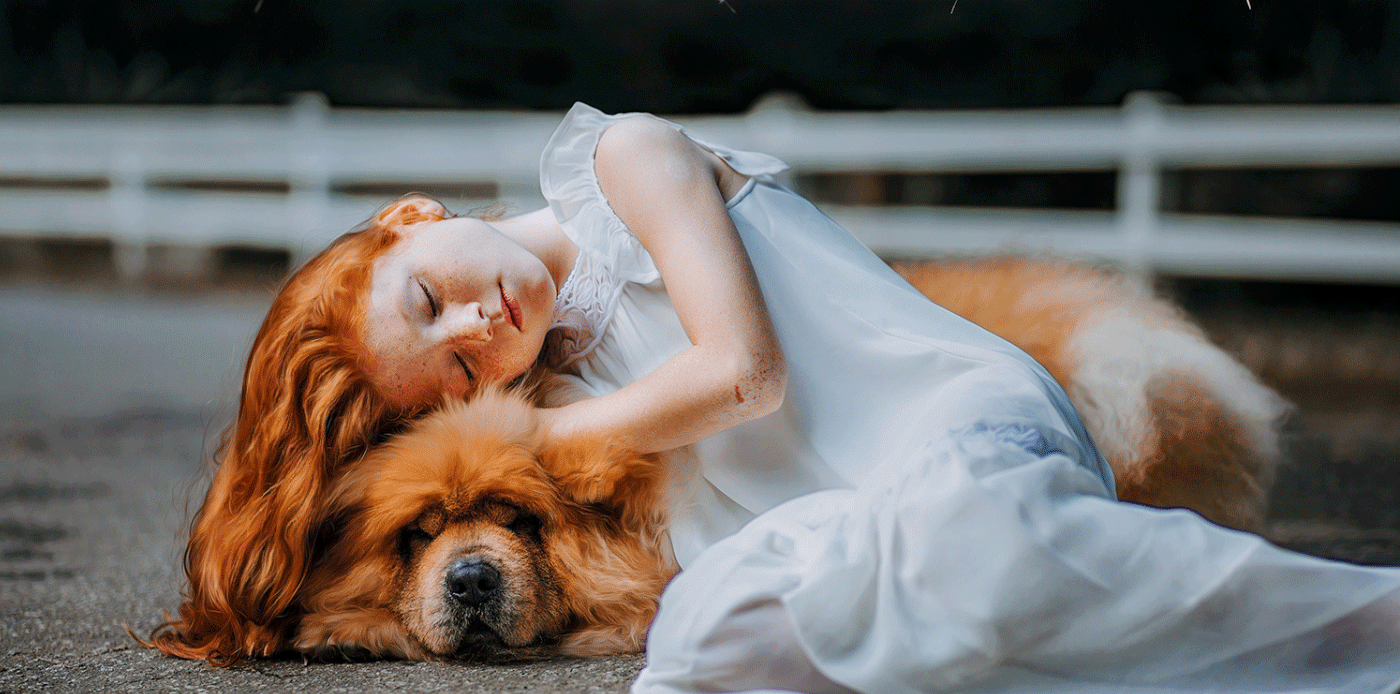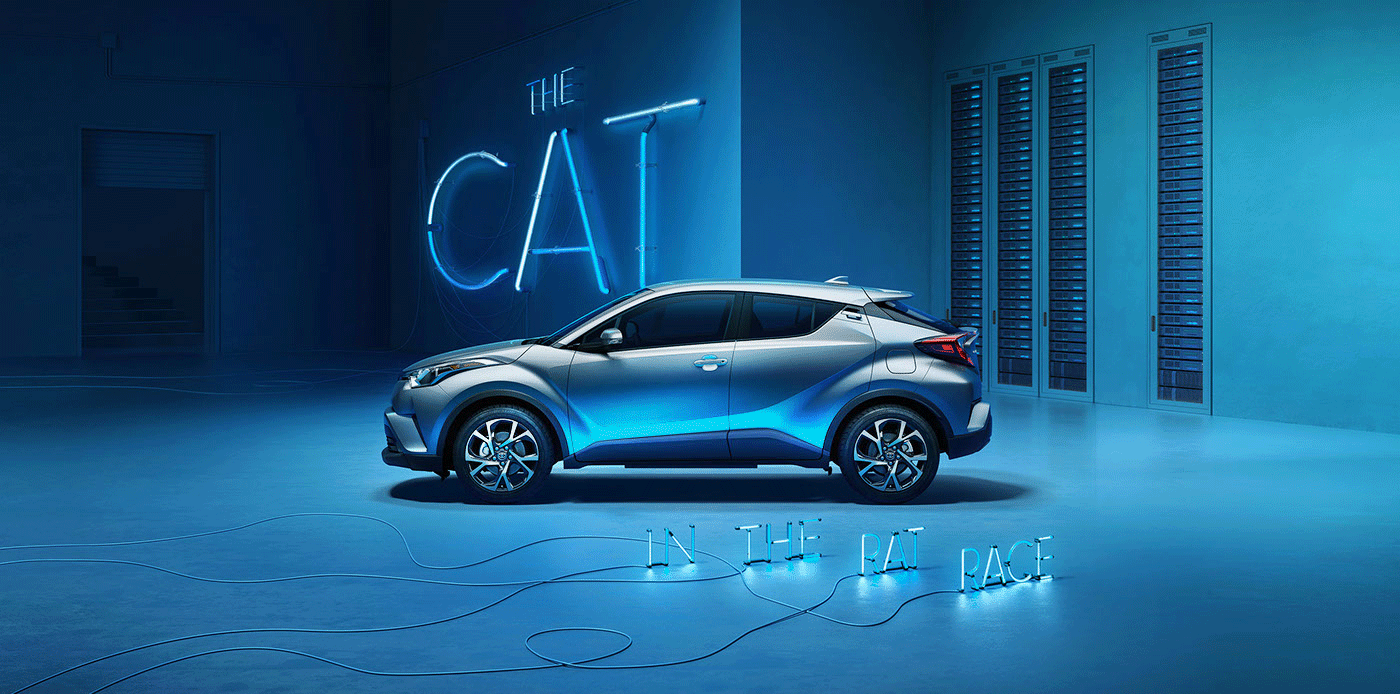 WHAT PEOPLE SAY ABOUT IMAGEMOTION
"It`s absolutely impressive love it and so simple to use with no tutorial"
— Stacci Managements
"Finally something new in photoshop."
— Jonathan S.
"Absolutely what I needed"
— Paul Wilson
I`m really impressed with this extension"
— Francis
"Produces beautifully realistic results. Already used it on a couple of jobs. Highly recommended"

— Scott
"Great tool, pleasure to work with!"
— Baker Adam

We developed our extension based on feedback from real users.

No matter when and for how much you bought the extension, all future updates are free of charge.

You are free from restrictions of resolution and aspect ratio. Our extension scale to your images.

Designed to get you up and creating in no time, our tutorials are updated as the apps are. We guide the user through all the steps. You'll be animating before you know it.


CREATION WITHOUT LIMITATIONS
Your purchase is fully licensed. There are no hidden fees for extra functionality. Once you own the app, the power to create is always at hand.

We have designed our processes to save you time. Time that can be used to create more stunning images, grow your business and client base.


You can export your results as animated gif format, video or photoshop image sequence.


The extension work on both Mac and Windows computers.

We are dedicated to our customers. If you have questions, we have the answers. Contact us with the link at the top of the page.

Extra features
We have included some extra features to further enhance your final animated images.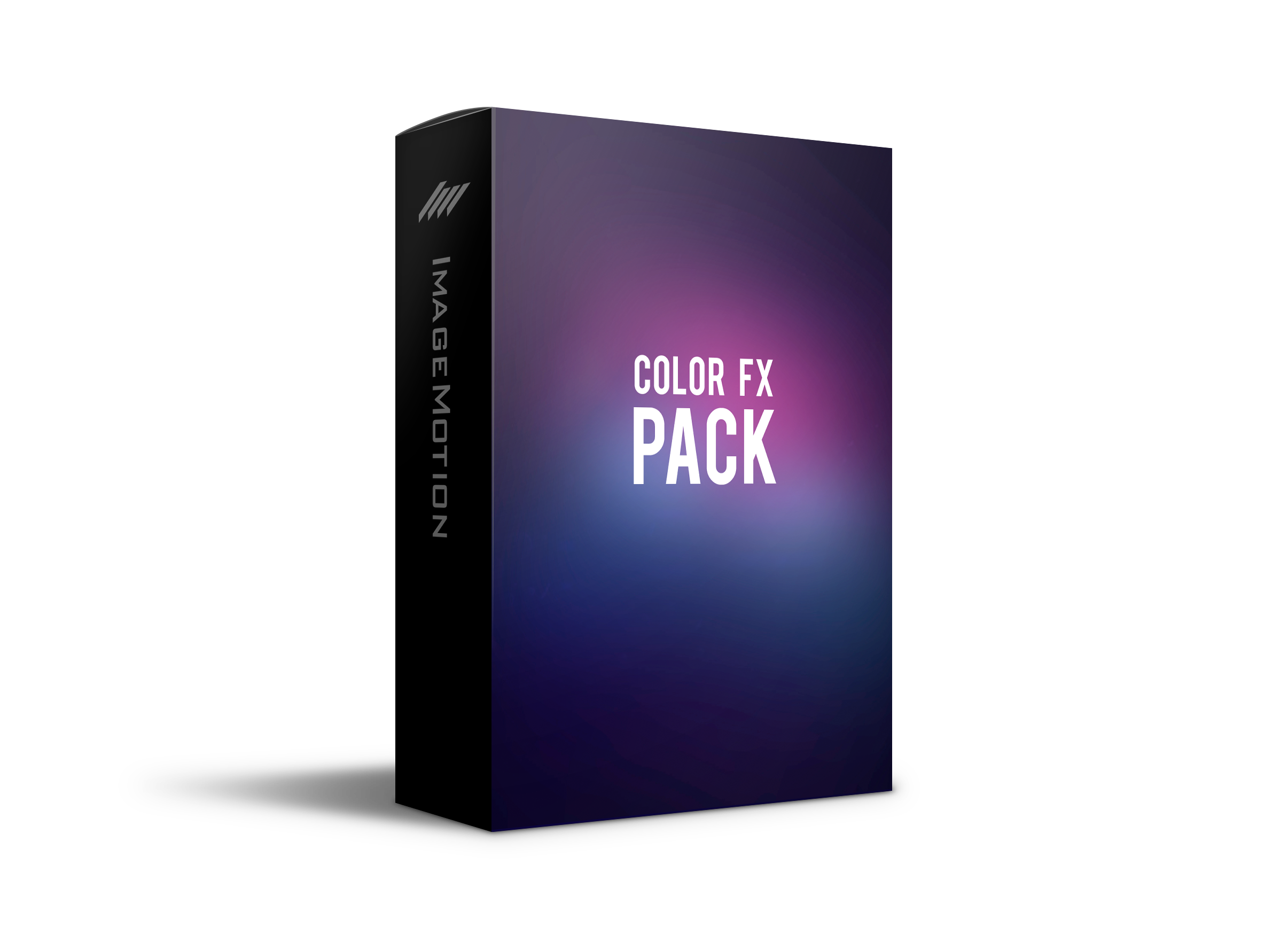 Color FX Pack
Add different color tones of your animation. More than 20 color effects for you.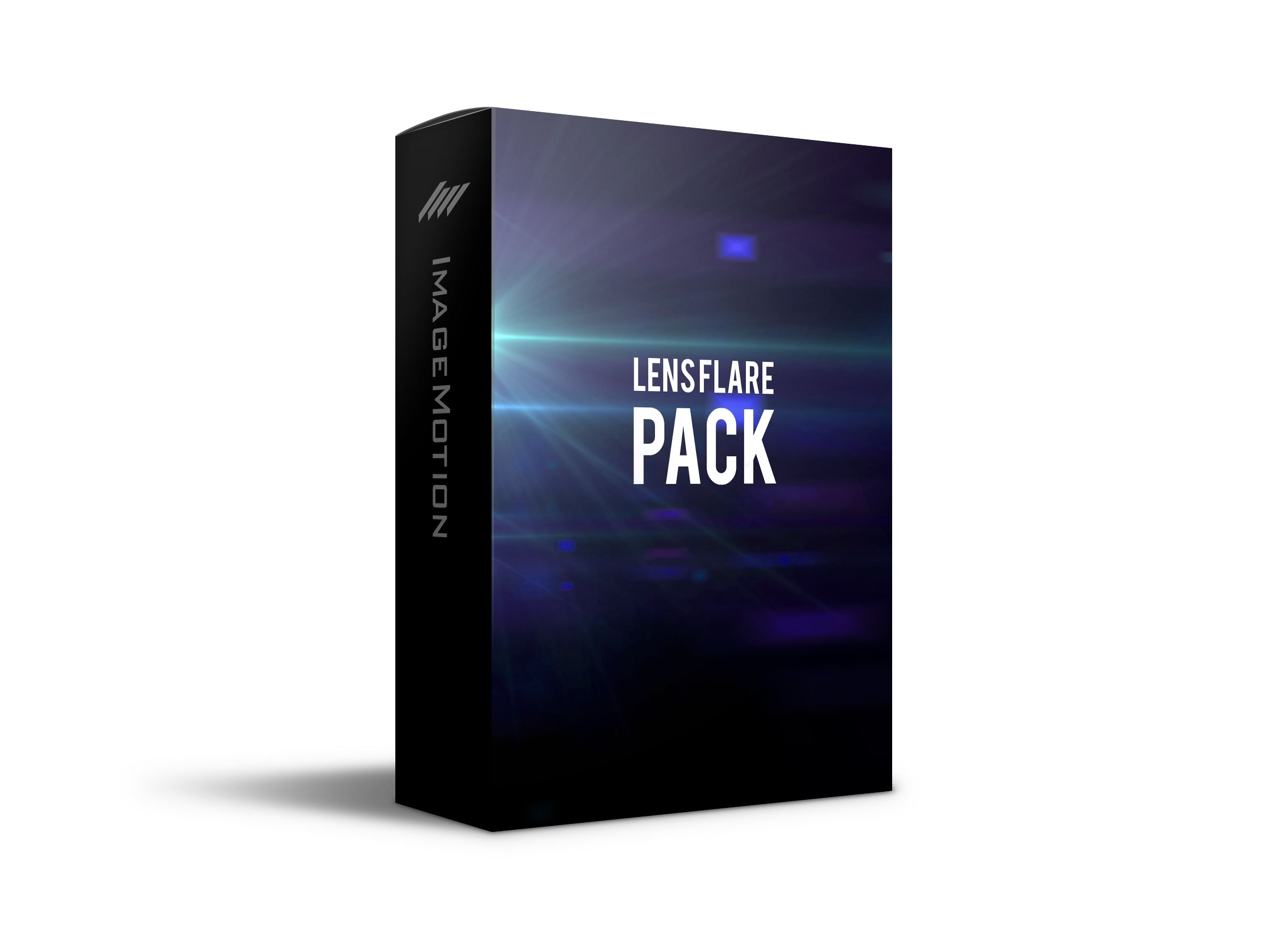 Lens Flare Pack
A ray of lights to catch the eye of the viewer. Customizable size and color at your finger tips.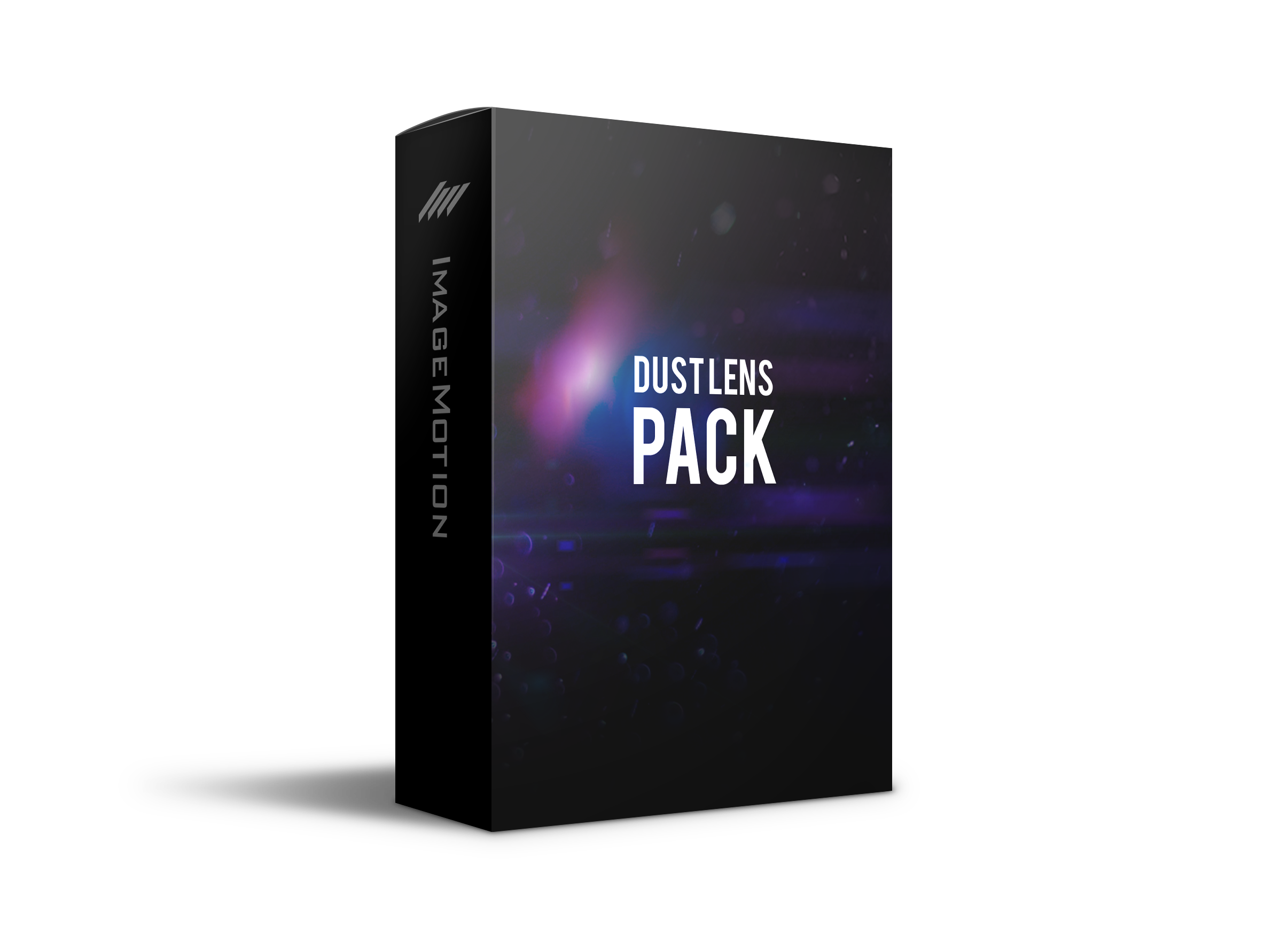 Lens Dust Pack
Another layer of realism to add depth to your animation.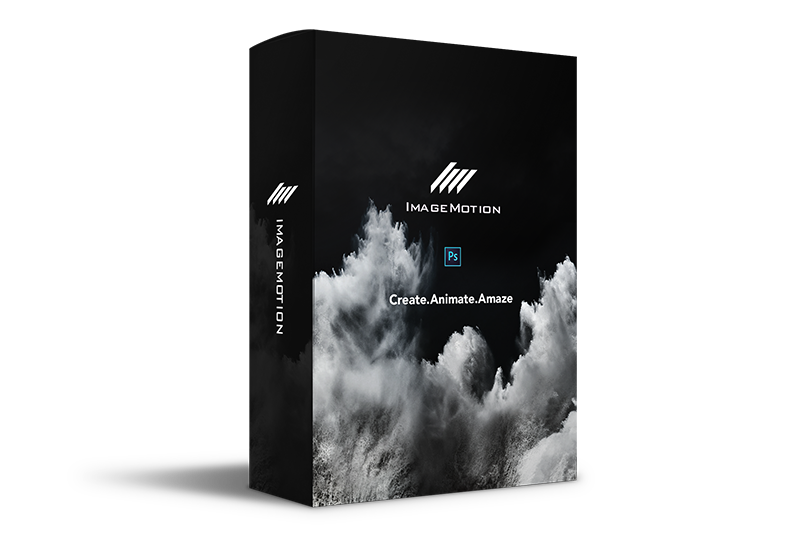 Imagemotion v.1.3
Only for
19.99$