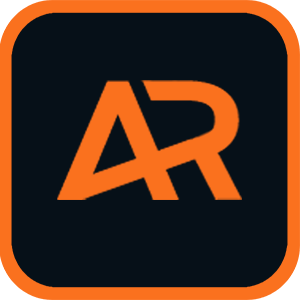 The most powerful animation plugin
ever is here.
Current version 3.3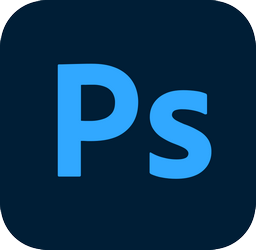 Photoshop Plugin for animation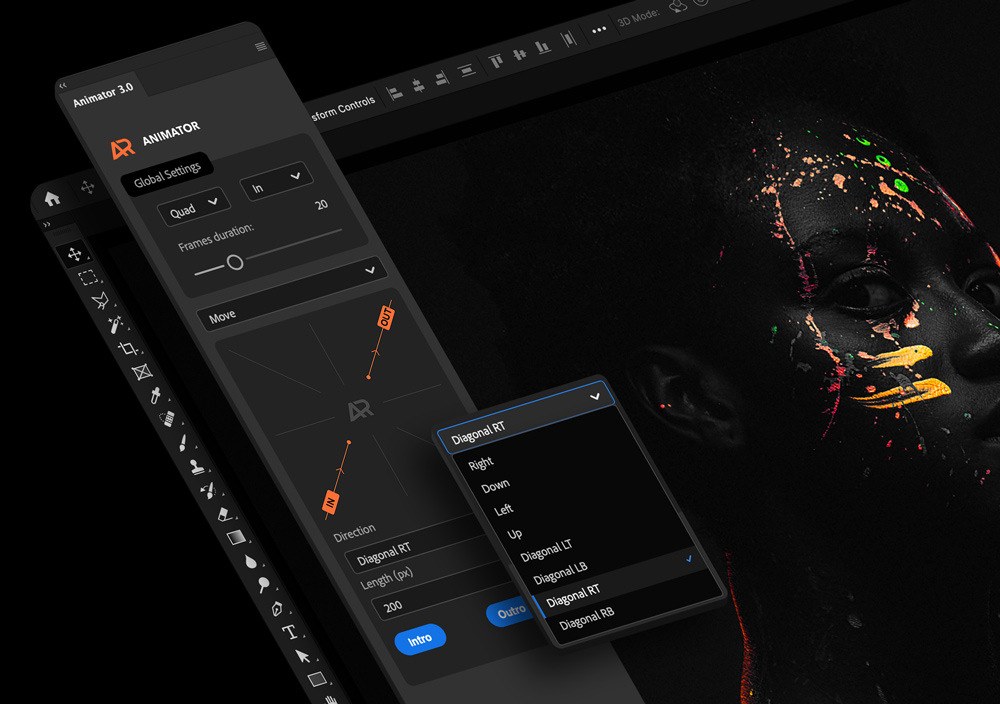 Based on the new Photoshop API.
UXP.
UXP (Unified Extensibility Platform). UXP is powered by a modern engine, offers a curated selection of UI components and a more streamlined workflow for creators and designers.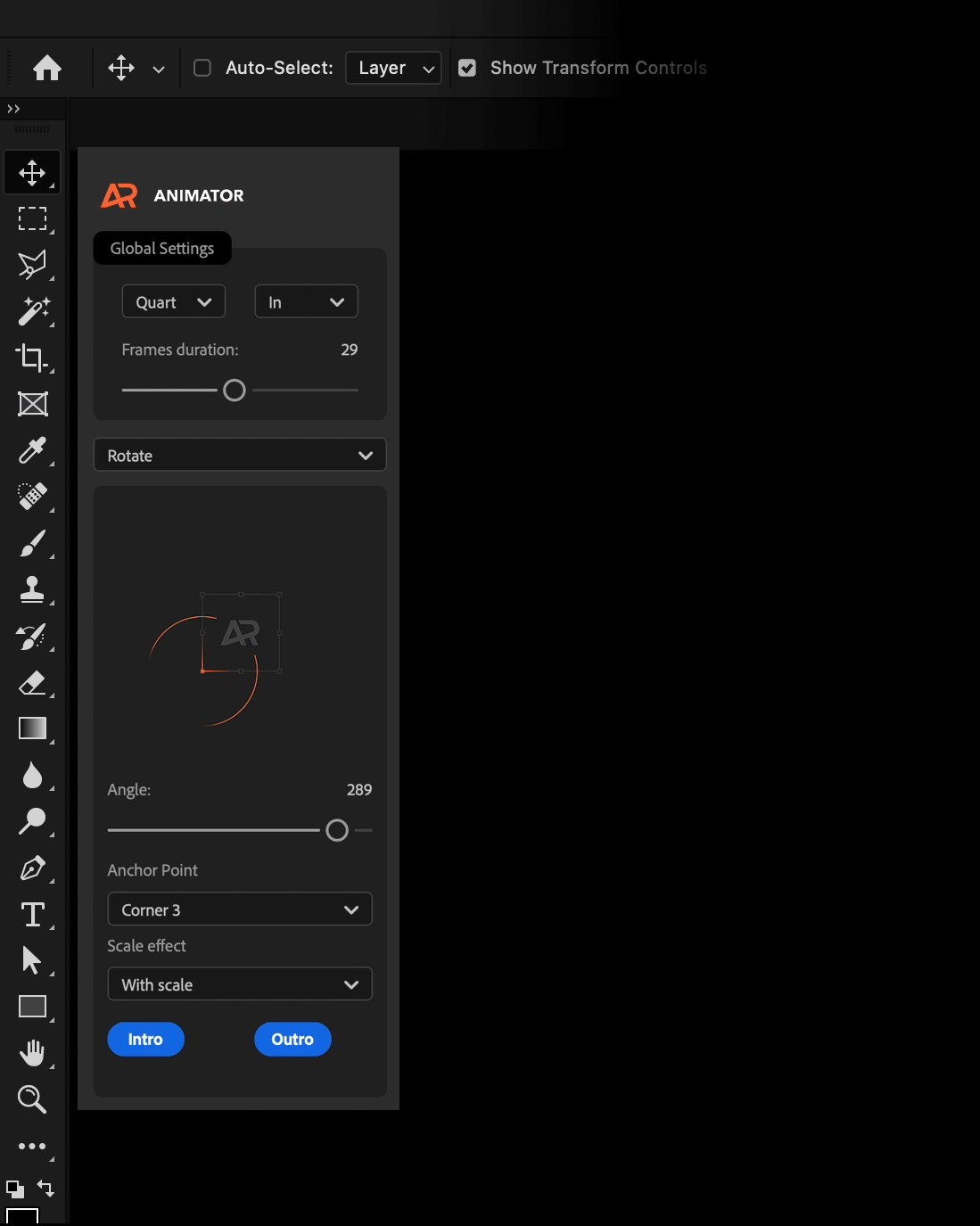 Boost
Faster more than ever. The new engine has high command execution speeds. So fast, so accurate, so simple.
Save time
turns hours into minutes.
Creating animations takes many hours. Create with Animator and save a lot of time.
M1/2
Animator plugin has already been developed using UXP and works with Apple products.
Undoubted advantages.
Create the most ambitious projects
easily and faster than ever.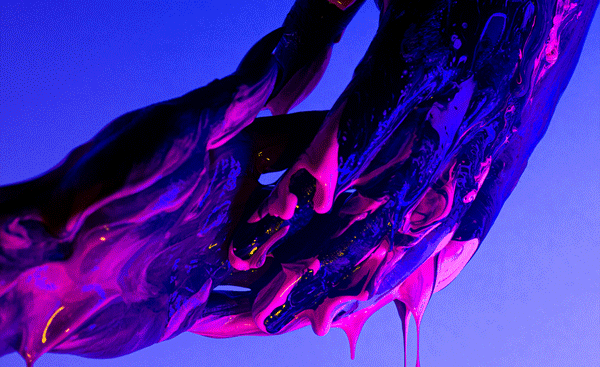 Inspiring reviews.
What users say about Animator.
"Really impressed! First time using a PS extension. I am feelling like a pro motion designer."

"Great plugin for Photoshop, never been easy making video, and super fast support from Author."

"Beautiful. Another level of creativity"


"Great panel!
I'm amazed."

"This is a milestone. And its awesome!"

"Incredible product! has streamlined my workflow!"

"Super easy to use. It's a big time saver. Excellent!"

"Mini After Effect inside in Photoshop."

"Excelente! me ayuda mucho, recomendado."

NEXT-LEVEL
Animated Instagram Stories are the hottest new trend to take over our feeds — they're dynamic, engaging, and definitely scroll-stopping. Moving animation catches their eyes.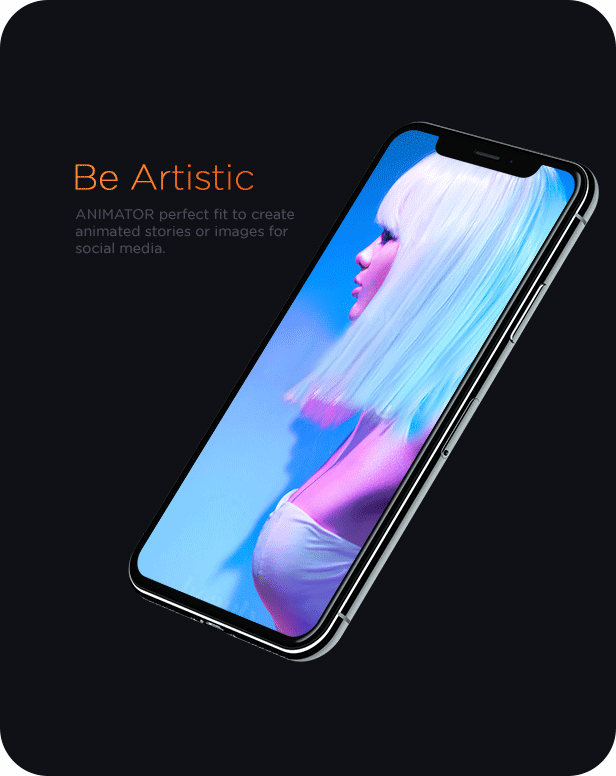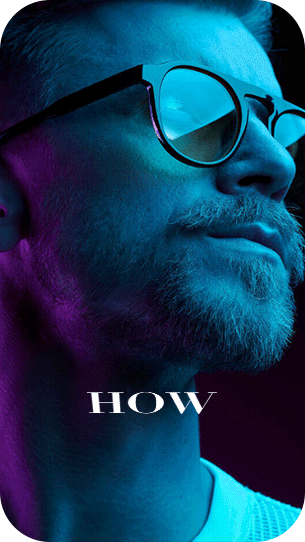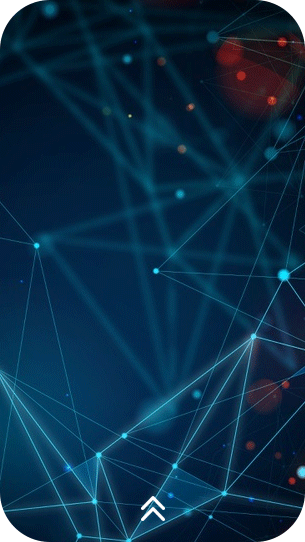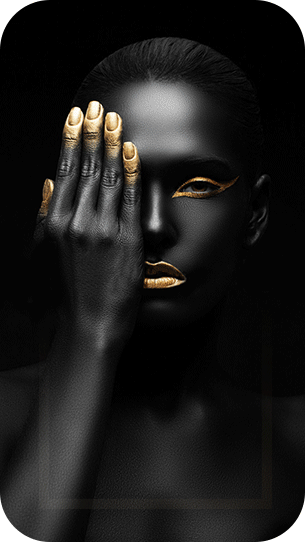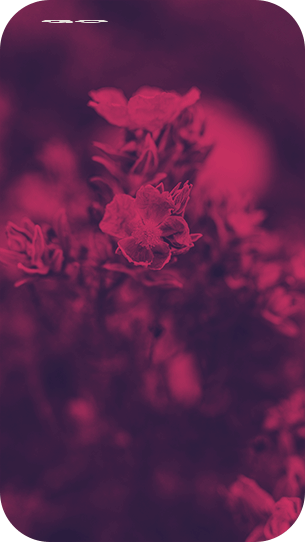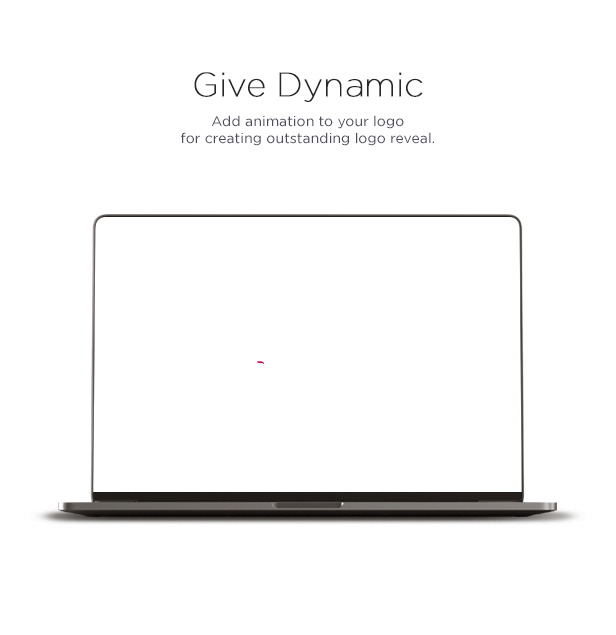 LOGO REVEALS
A unique way to reveal your logo is to use an animated effect from the Animator Photoshop plugin.
An animated logo can be a great way to capture the attention of your audience as they scroll through their newsfeed and to stand out from the competition.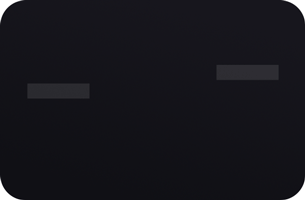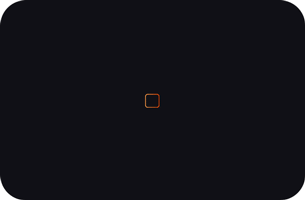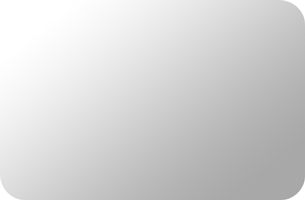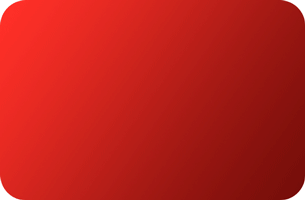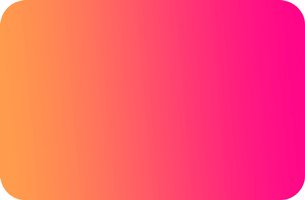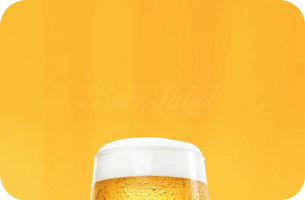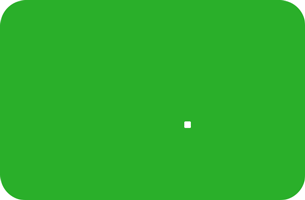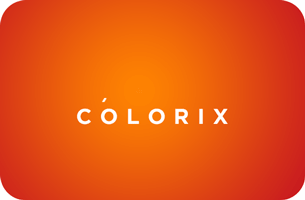 ANIMATED WEB
Create animation in Photoshop is fast and easy, with Animator plugin for image manipulation and animating.
Increase your brand recognition and market your product or service better by creating animated banner ads in Photoshop.