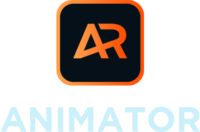 First ever photoshop plugin for animation


Adobe Photoshop CC2015.5, CC2017, CC2018, CC2019, CC2020, CC2021+
Available on both system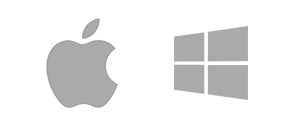 PHOTOSHOP ANIMATOR
ANIMATOR Photoshop Plug-in is a professional multipurpose pack of 200+ presets that can speed up your workflow in Photoshop. ANIMATOR is the best solution for users who need beautiful animations for creative projects. This Photoshop Plug-in contains lots of handy items in many different styles. You can easily add animation to your design and get the results in a blink of an eye.
Just choose the animation (intro or outro) from the preview and click on it to add the animation. Now all you need to do is select your object and adding the preset animation to it. You can also customize the duration of the animation, point or scale. All animated effects are carefully created to fit your needs. We strong believe this project can be a very handy tool for your creative projects.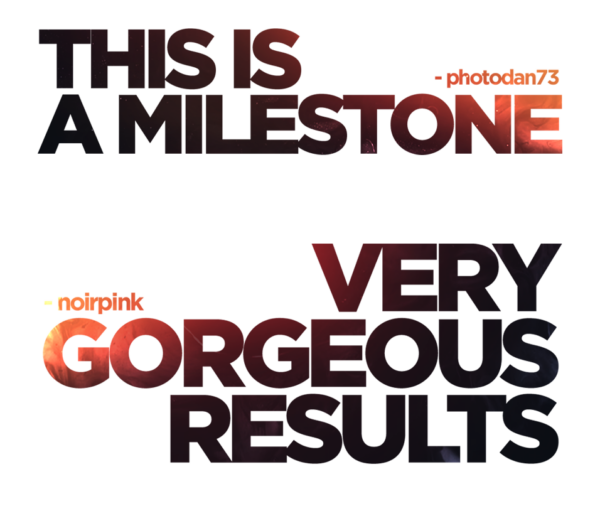 EVERYTHING YOU WILL EVER NEED
The largest animated library with 8 types.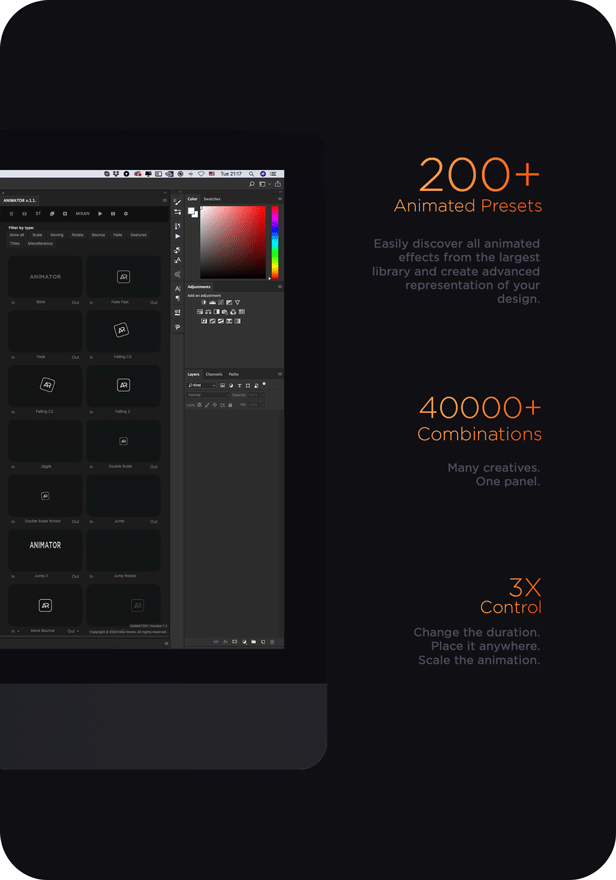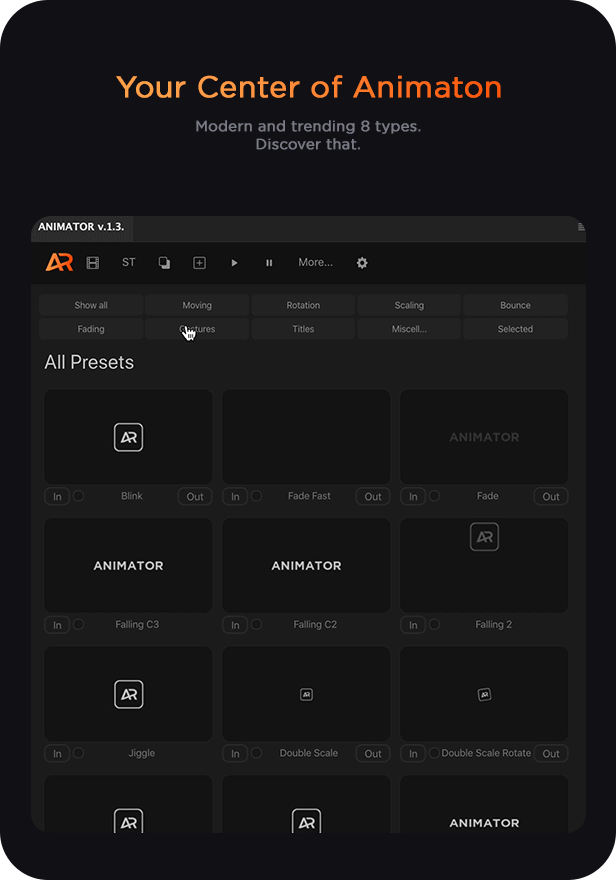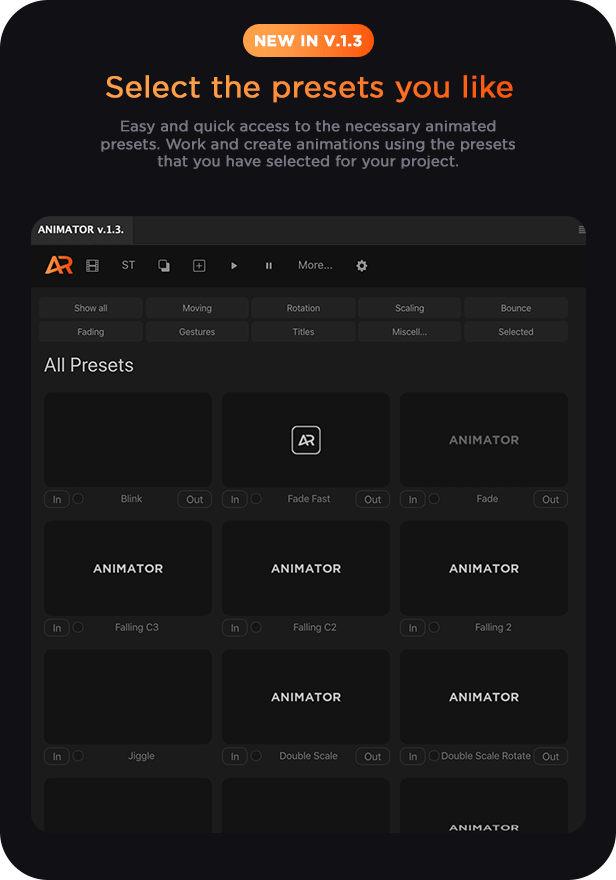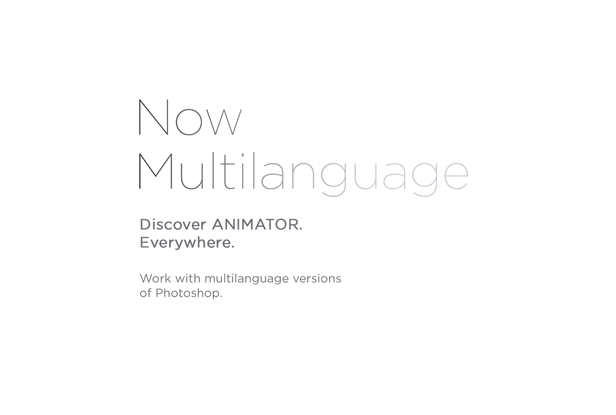 Designed to get you up and creating in no time. You'll be animating before you know it.
Work with any formats, aspect ratio and image size. You are free from restrictions of resolution and aspect ratio.
There are no hidden fees for extra functionality.
Less time, more gain We have designed our processes to save you time.
Plugin is compatible with Mac & Windows systems.
No matter when you bought the plugin, all future updates are free of charge.
NEXT-LEVEL
Animated Instagram Stories are the hottest new trend to take over our feeds — they're dynamic, engaging, and definitely scroll-stopping. Moving animation catches their eyes.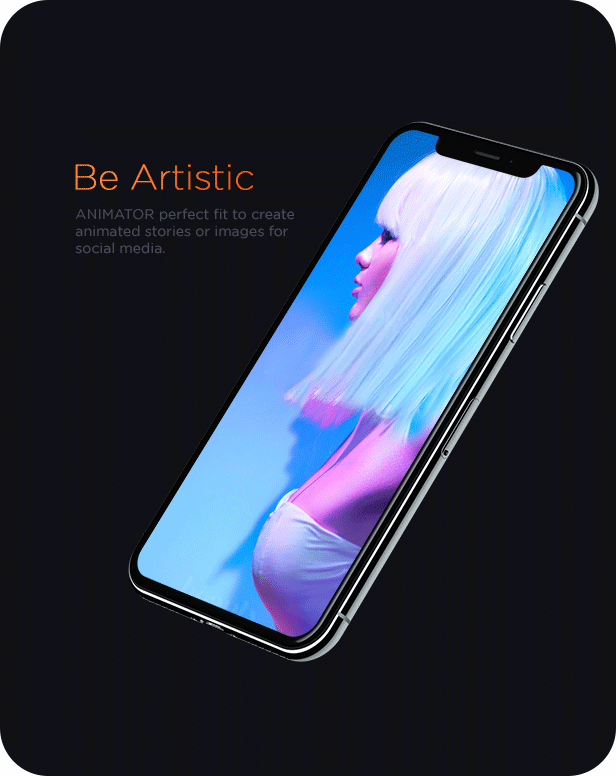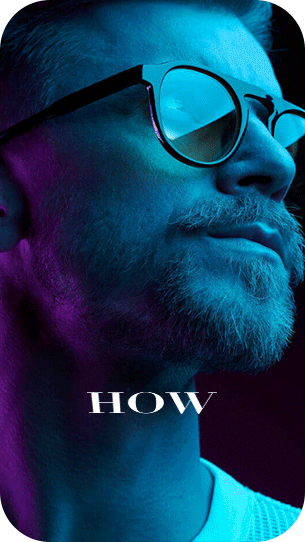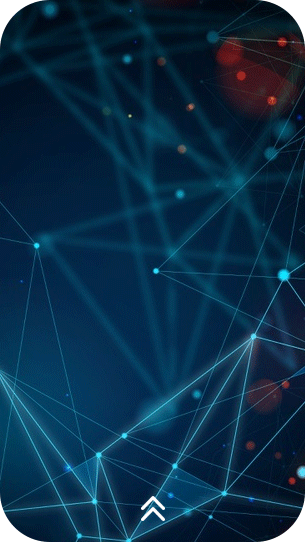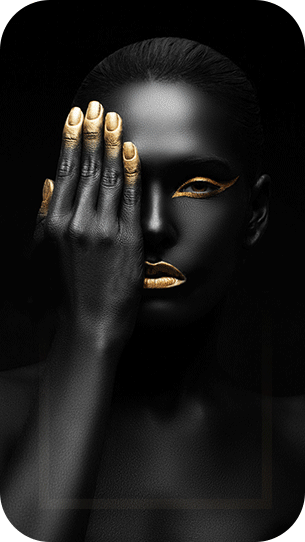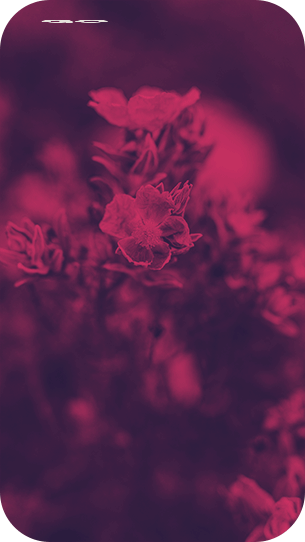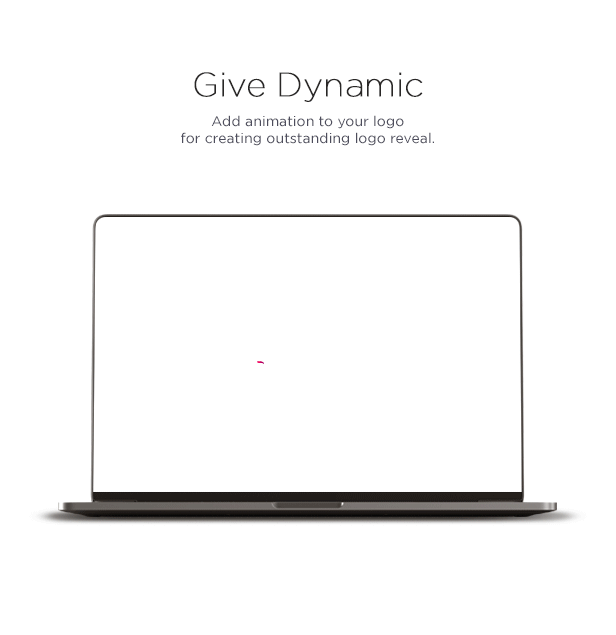 LOGO REVEALS
A unique way to reveal your logo is to use an animated effect from the Animator Photoshop plugin.
An animated logo can be a great way to capture the attention of your audience as they scroll through their newsfeed and to stand out from the competition.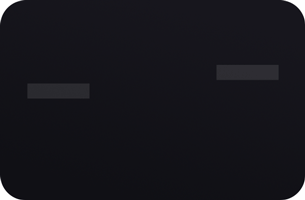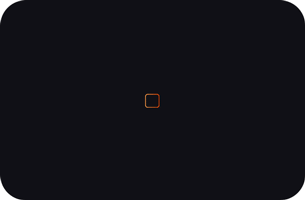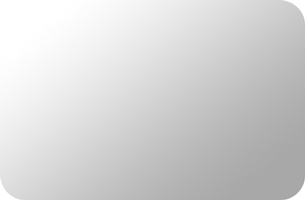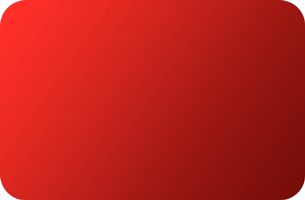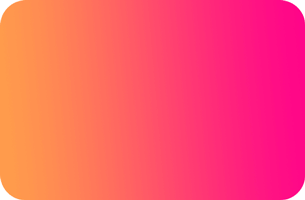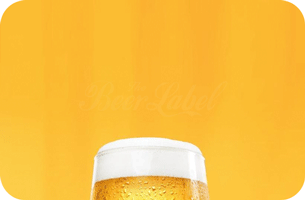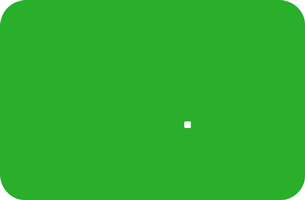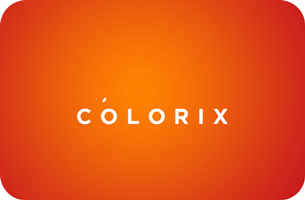 ANIMATED WEB
Create animation in Photoshop is fast and easy, with Animator plugin for image manipulation and animating.
Increase your brand recognition and market your product or service better by creating animated banner ads in Photoshop.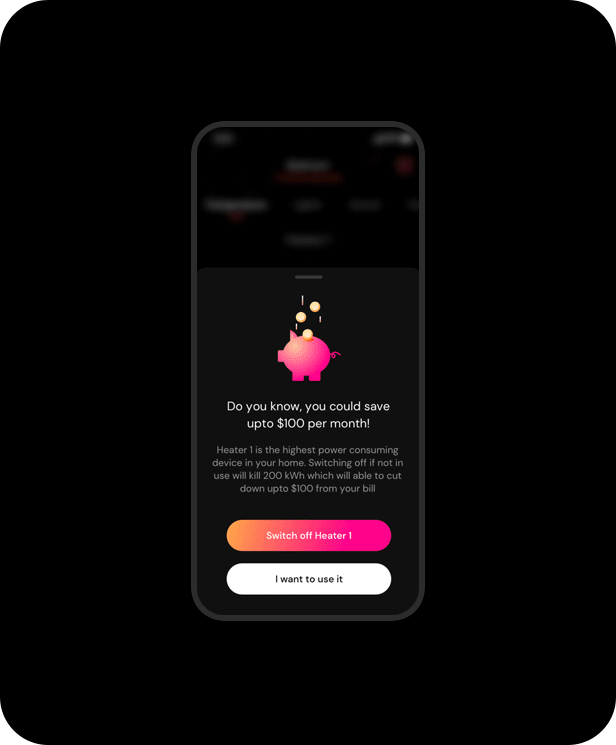 SEE ANIMATED PRESETS IN ACTION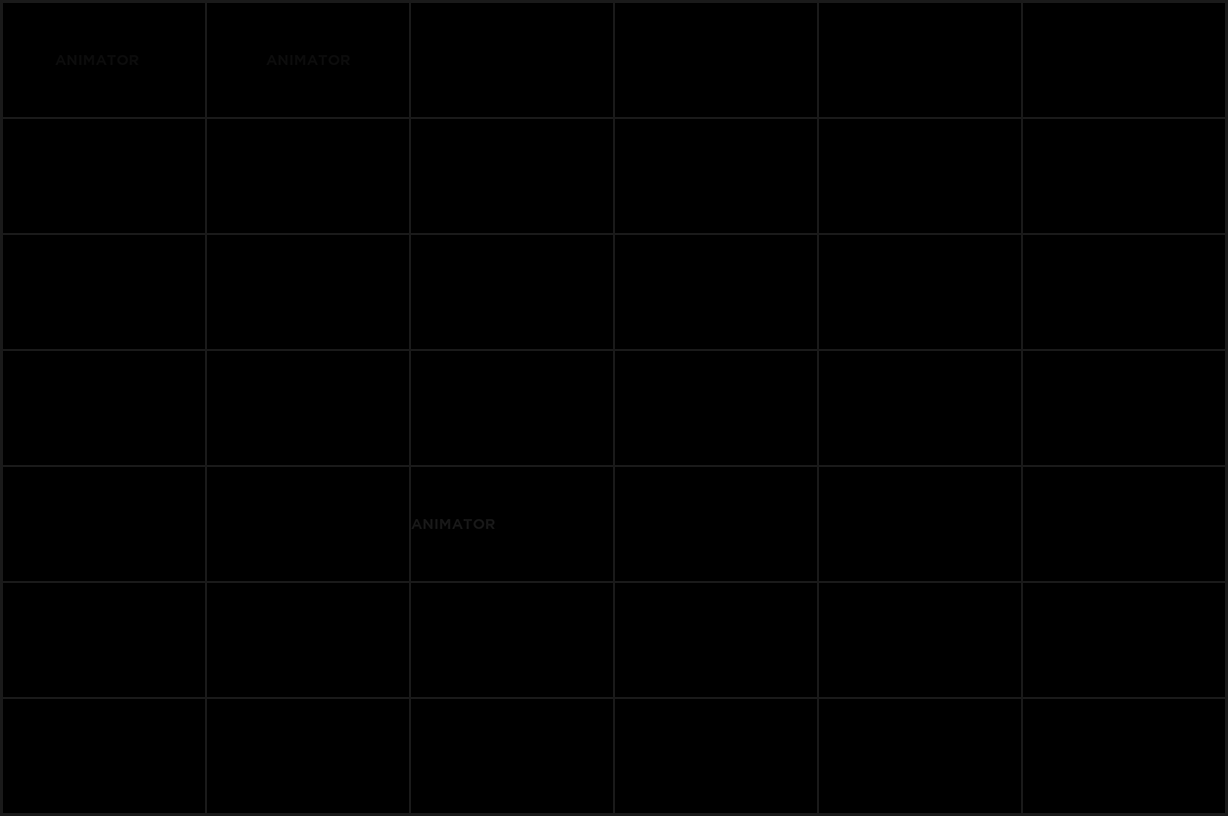 LIBRARY OF ANIMATED EFFECTS
Discover more that 200+ ready-to-use animations for you project.
•  Blink (Intro, Outro, Continually);
•  Bounce Forward (Intro, Outro);
•  Bounce Up (Intro, Outro);
•  Double Scale (Intro, Outro);
•  Double Scale Rotate (Intro, Outro);
•  Down (Intro, Outro);
•  Down Easy (Intro, Outro);
•  Down Fast Easy (Intro, Outro);
•  Down Bounce(Intro, Outro);
•  Falling (Intro);
•  Falling 2 (Intro);
•  Fast Fade (Intro, Outro);
•  Jiggle (Intro);
•  Jump Rotate (Intro);
•  Jump (Intro, Outro);
•  Left Bounce (Intro, Outro);
•  Left Easy (Intro, Outro);
•  Left Fast Easy (Intro, Outro);
•  Left to Right (Intro, Outro);
•  Ricochet Down (Intro, Outro);
•  Ricochet Left (Intro, Outro);
•  Ricochet Right (Intro, Outro);
•  Ricochet Up (Intro, Outro);
•  Right Bounce (Intro, Outro);
•  Right Easy (Intro, Outro);
•  Right Fast Easy (Intro, Outro);
•  Right to Left (Intro, Outro);
•  Ring Ring (Continually);
•  Rotate Angle (Intro, Outro);
•  Rotate Y (Intro, Outro);
•  Scale Bounce (Intro, Outro);
•  Scale Easy Up (Intro, Outro);
•  Scale Fade (Intro – Outro);
•  Scale Point Left Bottom (Intro, Outro);
•  Scale Point Left Top (Intro, Outro);
•  Scale Point Right Bottom (Intro, Outro);
•  Scale Point Right Top (Intro, Outro);
•  Scale Point Left Bottom Bounce (Intro, Outro);
•  Scale Point Left Top Bounce (Intro, Outro);
•  Scale Point Right Bottom Bounce (Intro, Outro);
•  Scale Point Right Top Bounce (Intro, Outro);
•  Shake (Continually);
•  Simple Rotate (Intro, Outro);
•  Simple Scale (Intro, Outro);
•  Squeeze (Intro);
•  Stamp (Intro, Outro);
•  Stop and Go (Intro, Outro);
•  Title Bottom (Intro, Outro);
•  Title Left (Intro, Outro);
•  Title Right (Intro, Outro);
•  Title Top (Intro, Outro);
•  Title Down Easy (Intro, Outro);
•  Title Left Easy (Intro, Outro);
•  Title Right Easy (Intro, Outro);
•  Title Up Easy (Intro, Outro);
•  Turn Scale Down (Intro, Outro);
•  Turn Scale Up (Intro, Outro);
•  Turn Scale Up Bounce (Intro, Outro);
•  Turn (Intro, Outro);
•  Turn Bounce (Intro);
•  Up (Intro, Outro);
•  Up Bounce (Intro, Outro);
•  Up Easy (Intro, Outro);
•  Up Fast Easy (Intro, Outro);
•  Zoom Bouce (Intro, Outro);