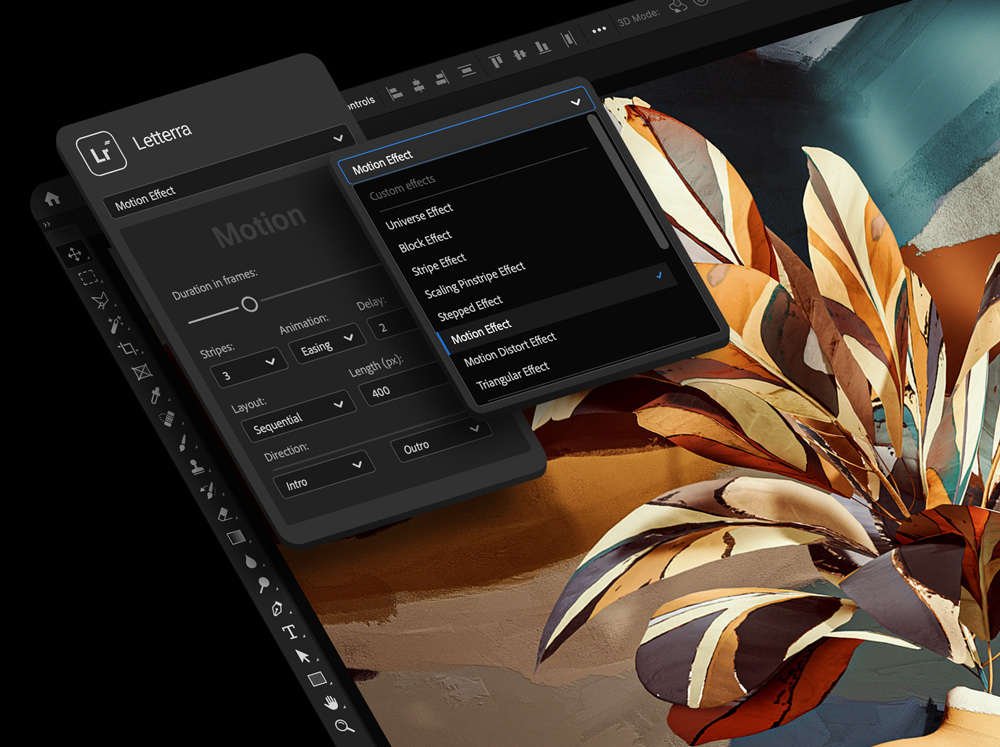 More than just plugin
Create, Animate and Impress
with any effect. Easy create incredible and unique animated effects.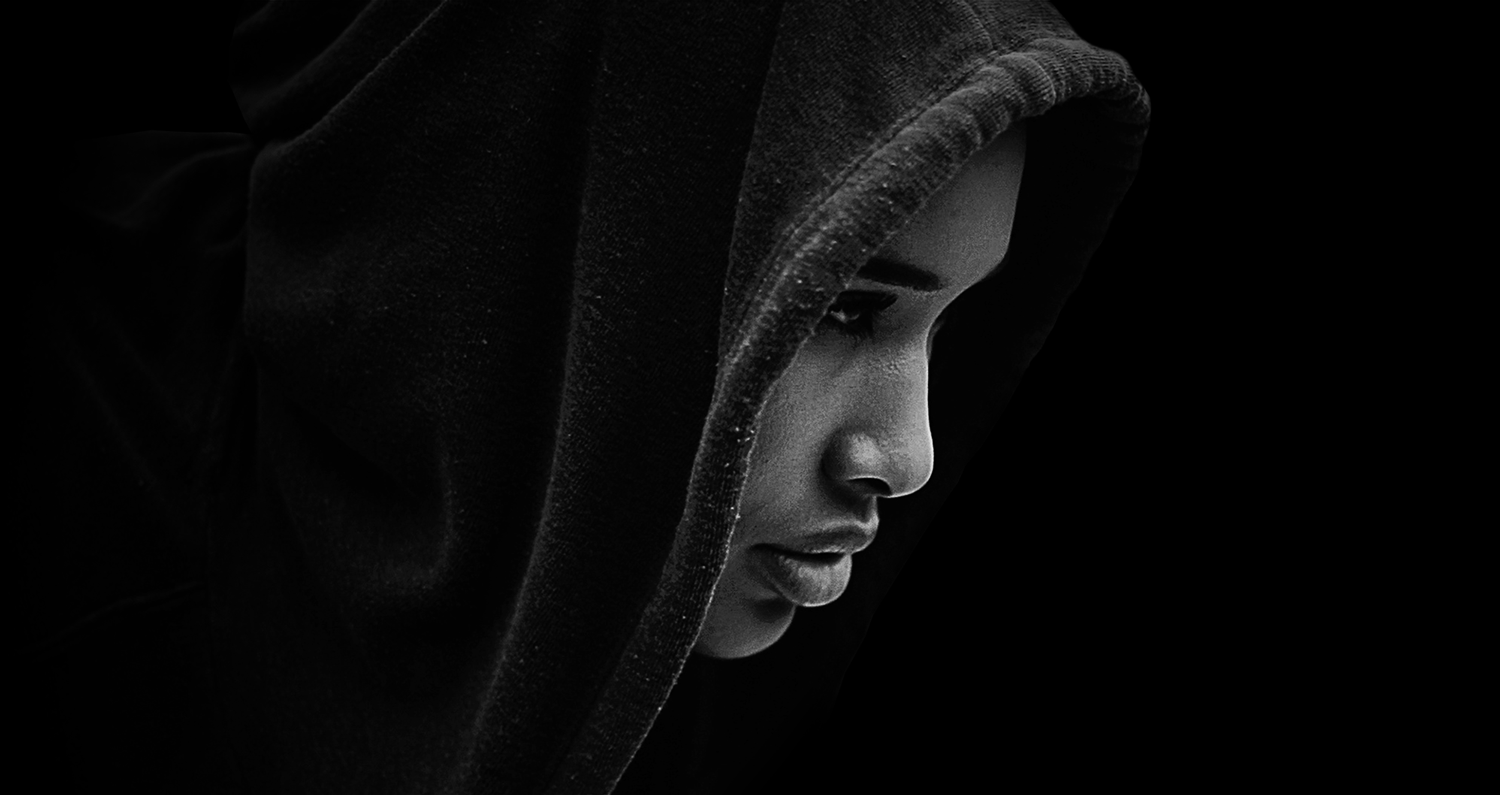 Welcome to the whole new world of letters animation in Photoshop.
Designed by passionate professionals, Letterra has everything you need to create expressive font animation and beautiful design with animated letters. Letterra aims to become a complete plugin you can use anywhere, packed with unique features and intuitive creative tools for creating animated letters in Photoshop.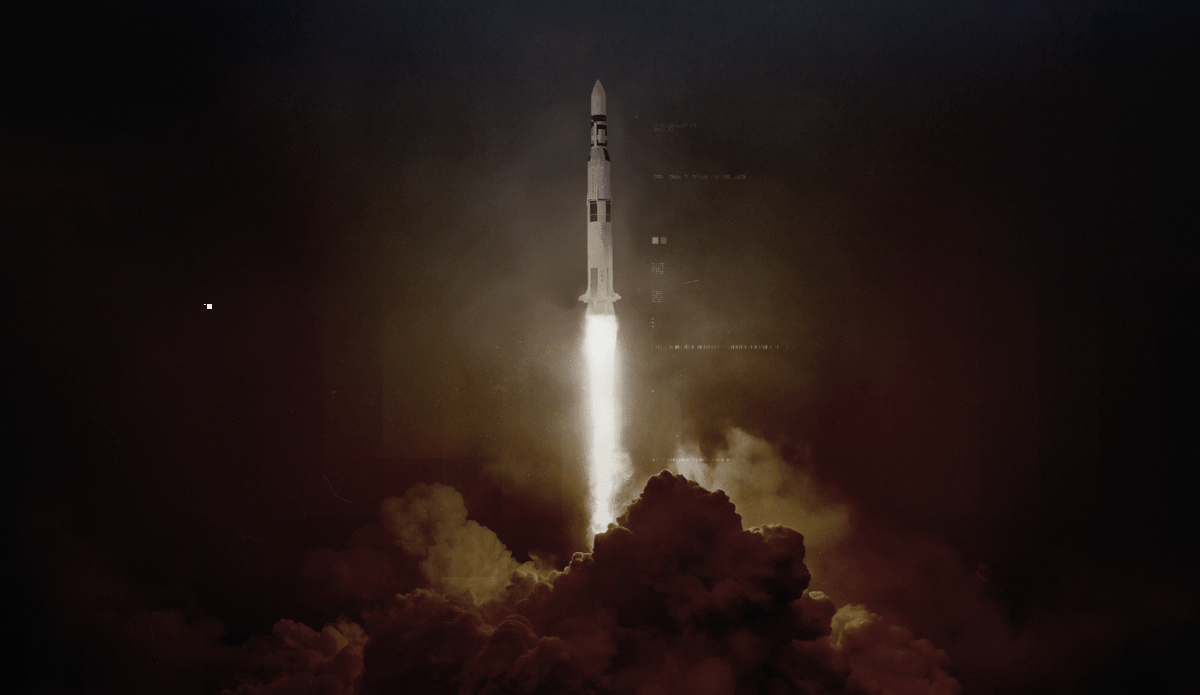 Create like a Pro.
Letterra Photoshop plugin focuses on making it easier to create animated letters. Intuitive interface, effect properties and preview of the effects makes Letterra more usable for more designers and animators.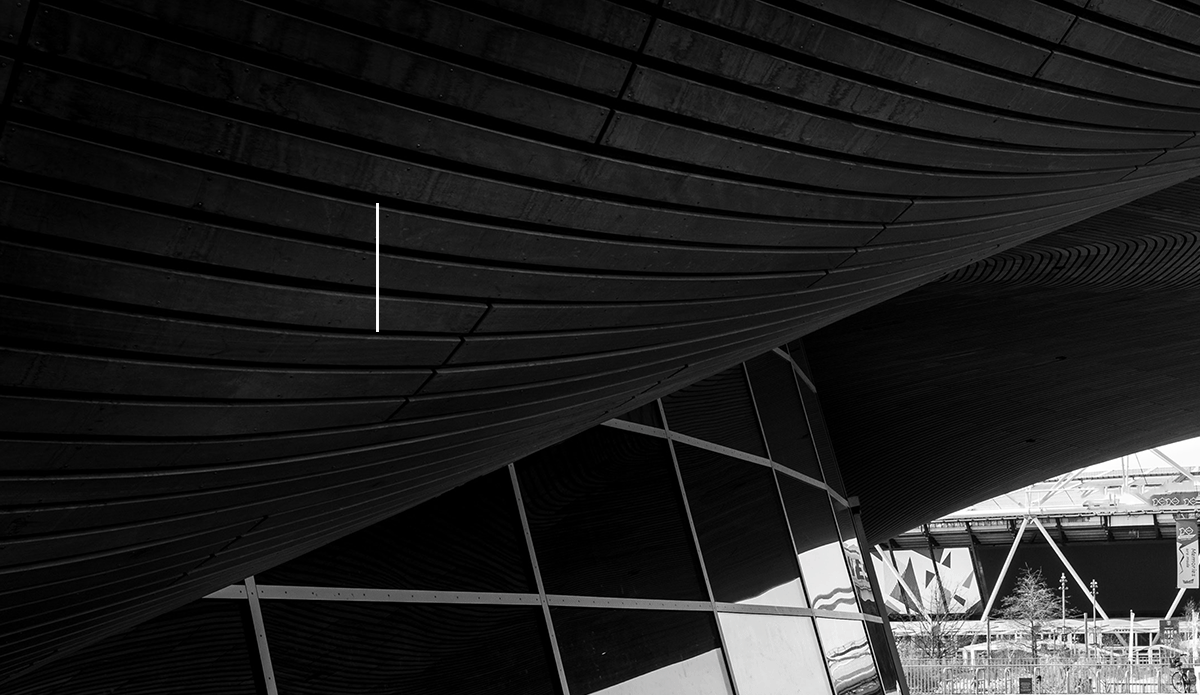 Discover the other side of Photoshop.
Animation in Photoshop is the simple but deceptively powerful animation tool that lets you bring your creative ideas to life with Letterra Plugin.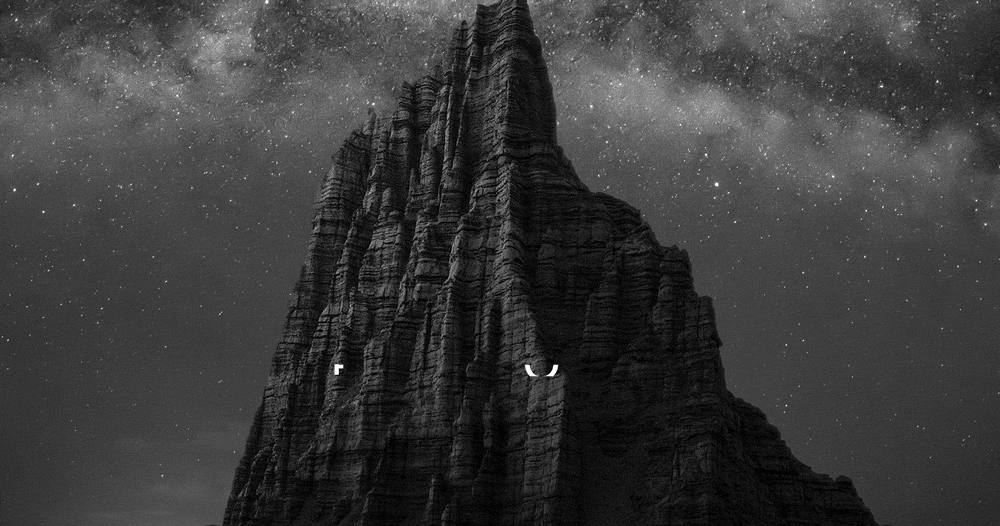 Based on the new Photoshop API.
UXP.
UXP (Unified Extensibility Platform). UXP is powered by a modern engine, offers a curated selection of UI components and a more streamlined workflow for creators and designers.

ACCESSIBILITY
Explore Letterra. Anywhere.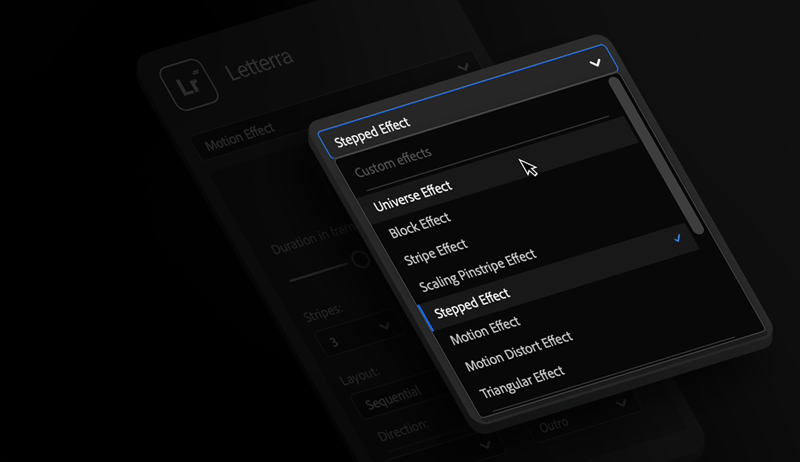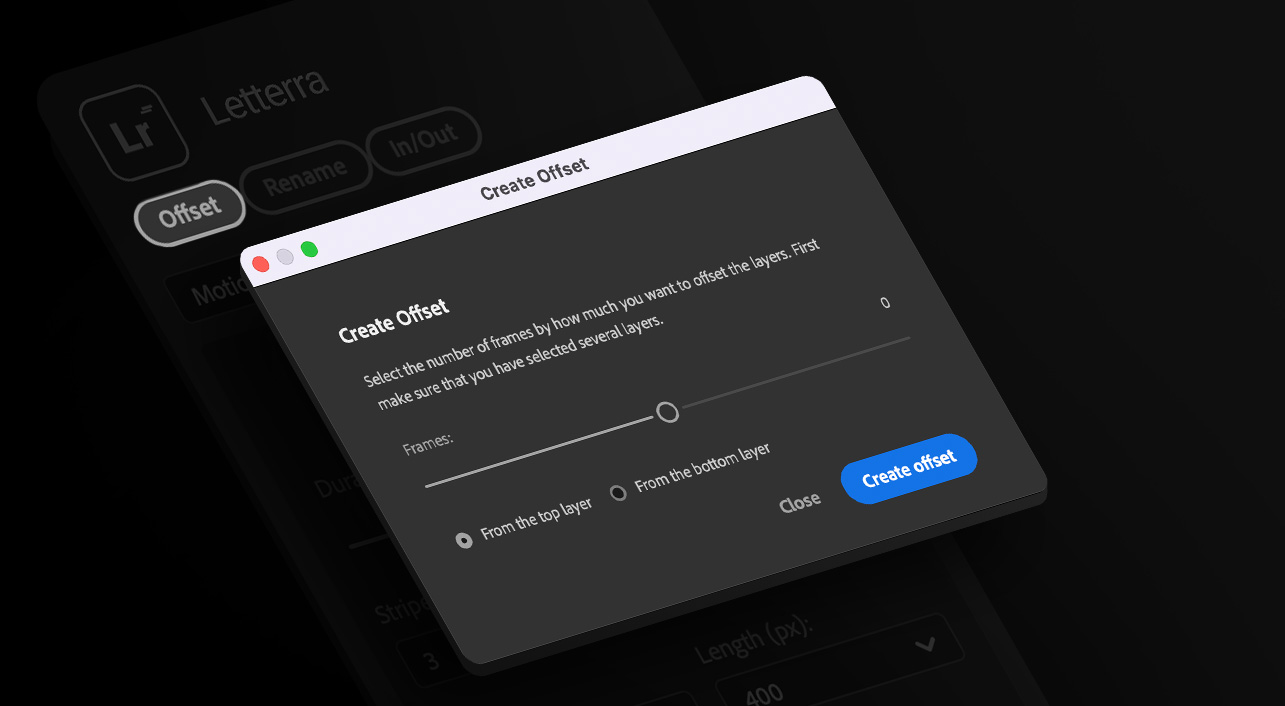 Specially designed animated letter effects that you'll ever need.
The world's best and unique animated library at your fingertips.
Hover over the image to see an animated preview of the effect.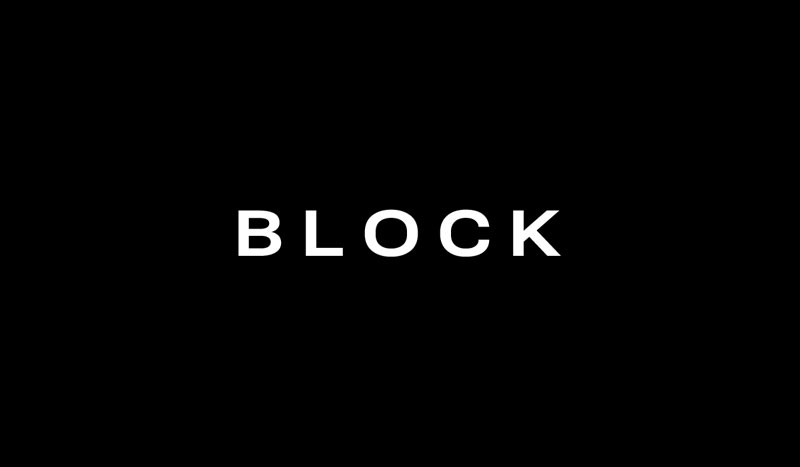 Block effect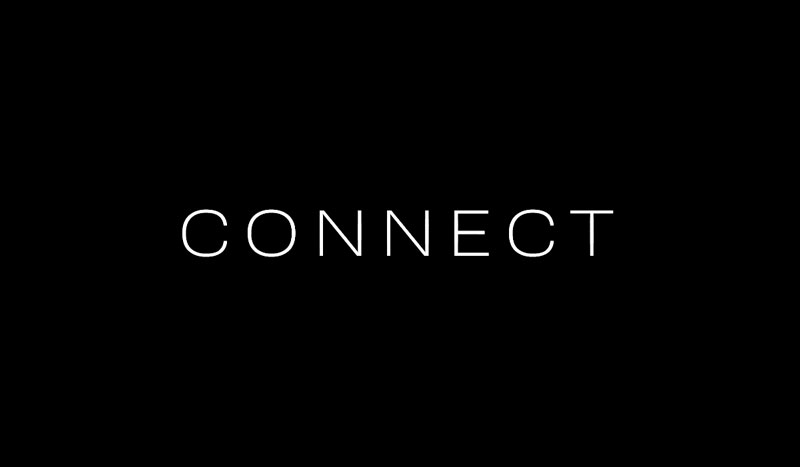 Triangular effect

Universe effect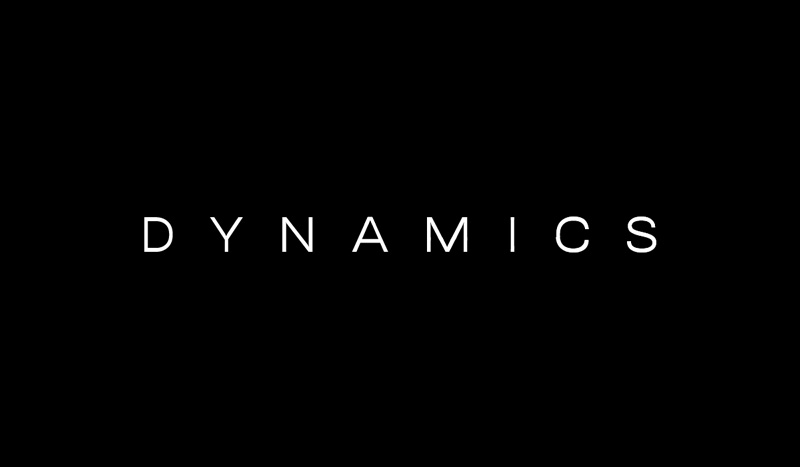 Motion distort effect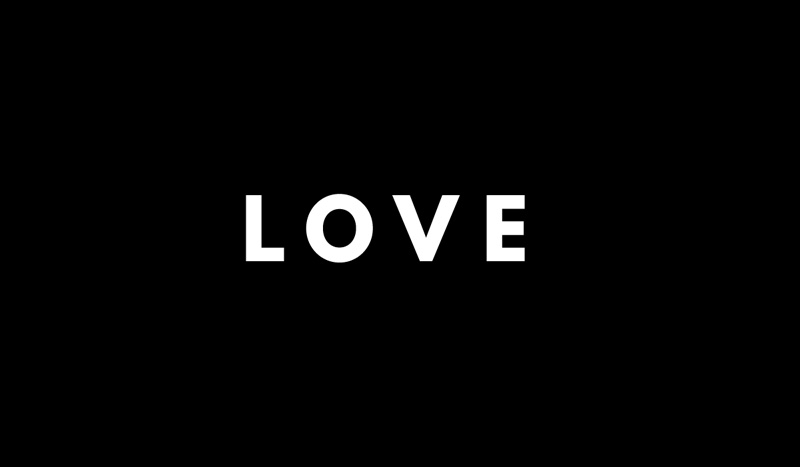 Stripes effect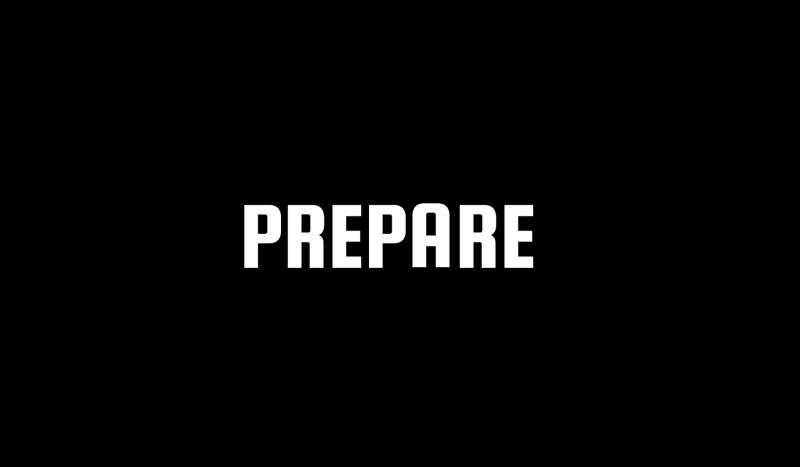 Magnus effect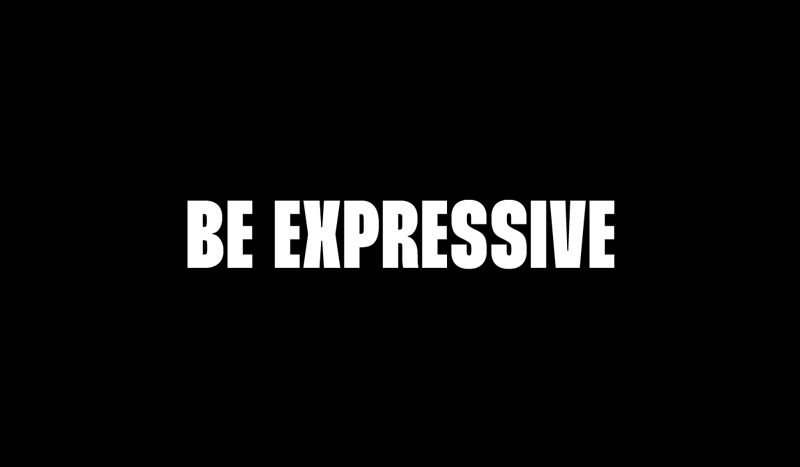 Pinstripes effect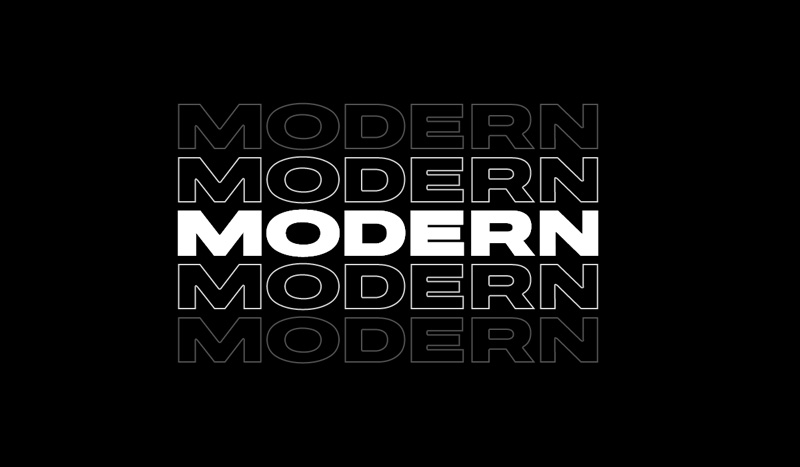 Stepped effect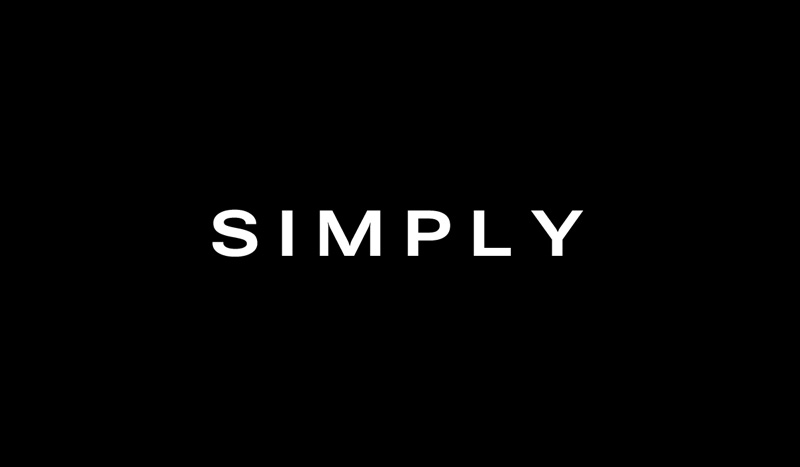 Motion effect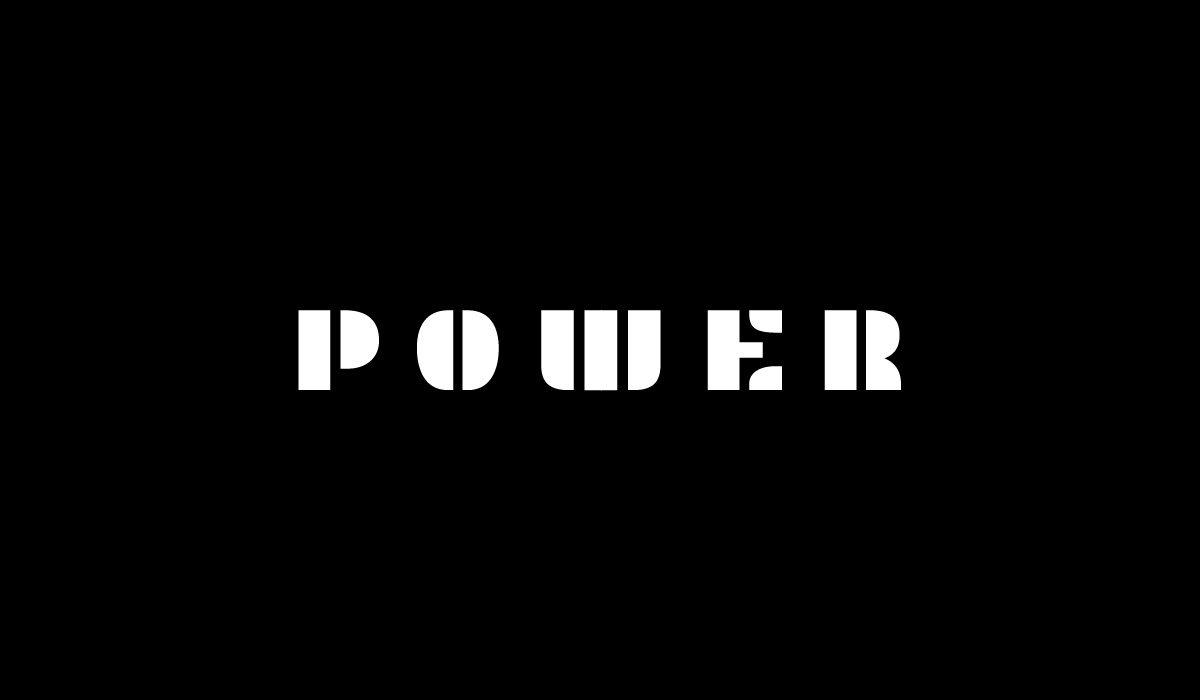 Spinup effect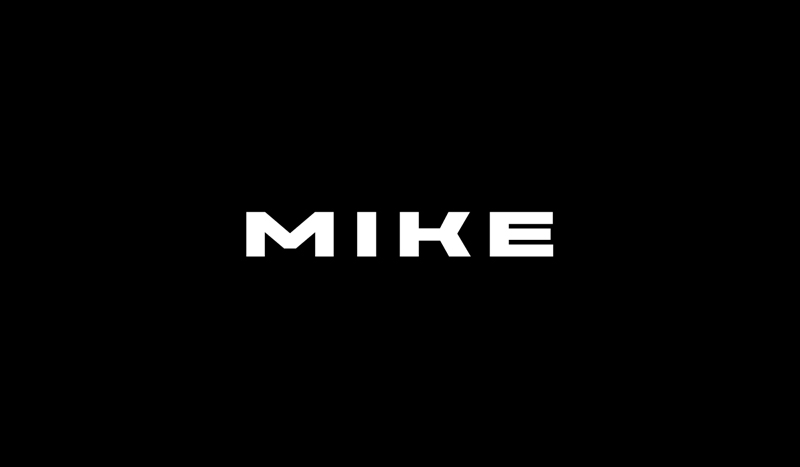 Echo effect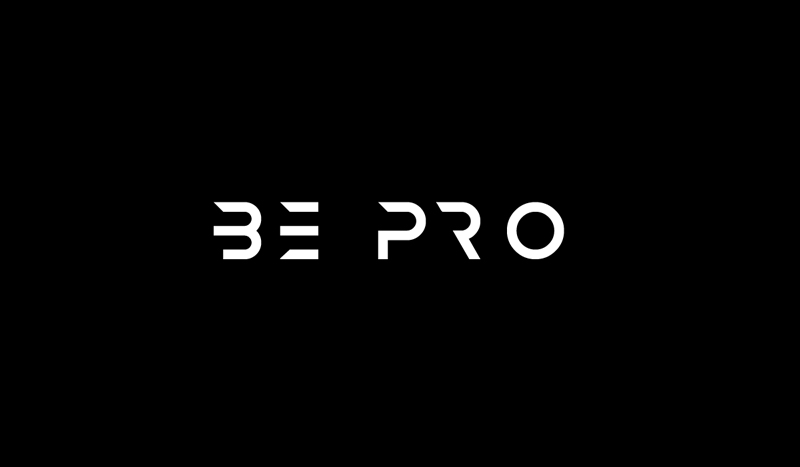 Stretched effect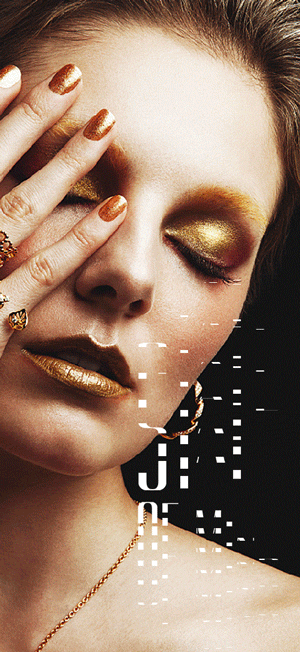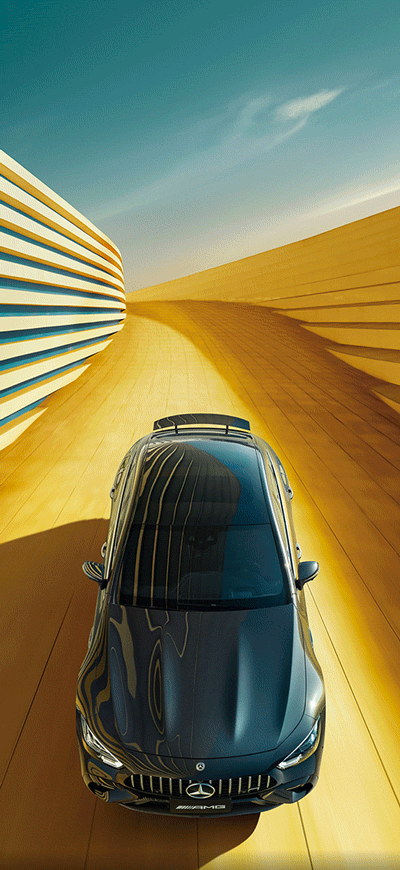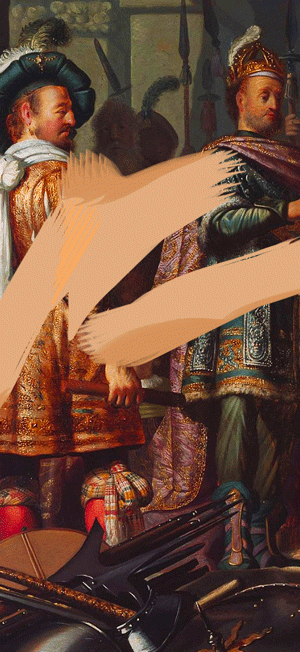 Feedback from our dear Customers.
This is an incredible and absolutely new experience in Photoshop. I never thought it was even possible to do animated effects for letters in Photoshop. Letterra push boundaries and allows you create really professional works and save a lot of time.
I spend a lot of my time and especially money creating animated letters from Photoshop and After Effects templates which can be quite limiting! In some cases it was really painful. Now I have the freedom to create awesome animated letters!
There are no ready-made solutions or plugins for creating animated effects for letters in Photoshop. Letterra plugin absolutely game changer. The price is fantastic.
The first impressions were on top. The interface looks simple but it hides a very powerful animation tools. Need to add a cool animated effect to your font? Now it's very easy.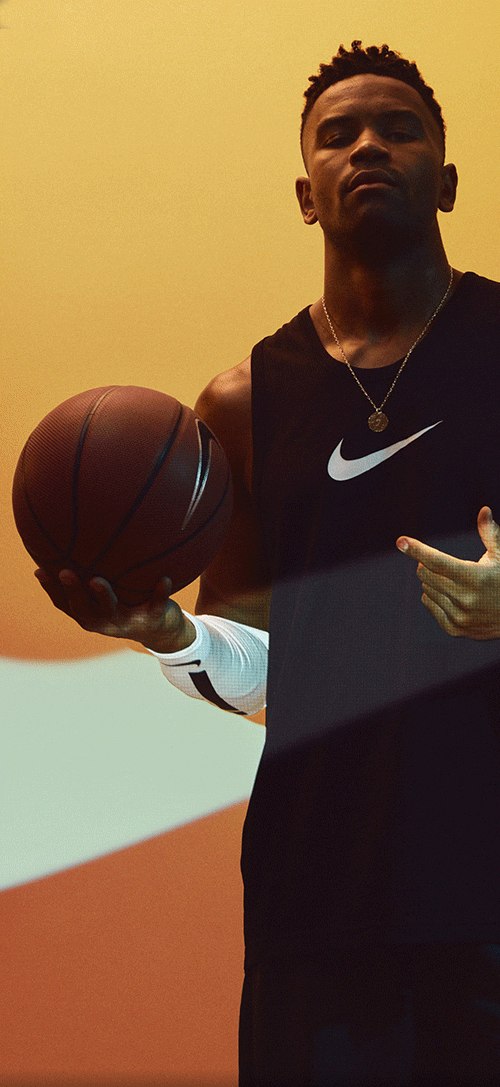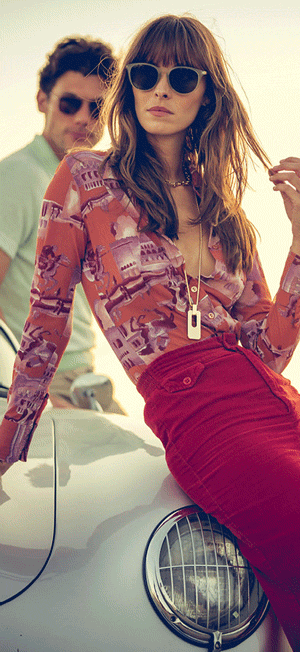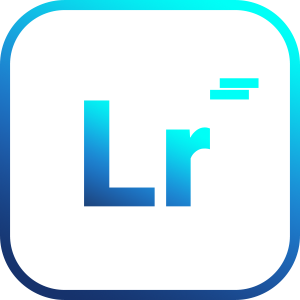 What are the minimum requirements for the Letterra Photoshop plugin?
Minimum version of Photoshop must be 22.0.0. It's best to update Photoshop to the latest version.
Do I have to pay extra for support?
Support is free for all users. Plugins support, however, requires a valid plugin license key. License keys are issued at the time of purchase.
Does Letterra Photoshop Plugin work on MacOS with Apple Silicon Chips M1/M2?
Yes. You don't need to launch Photoshop in Rosetta mode. After installation, you will, as usual, find the plugin in the Photoshop plugins menu.
Can I deactivate my license for installing the plugin on a new computer?
Yes, you can do this using the function via the plugin or on your profile page on the website.
Will new updates be available?
Updates are available as long as the license key generated from the purchase is valid and active.
All of the above images used in this presentation are randomly picked from Google to depict
certain feelings and emotions, these images are the property of their respected owners. We do not own their copyrights.