[rev_slider alias="cinemagraph" /]
MOTION EVOKES EMOTIONS
Cinemagraph Photoshop. Learn how to create a Cinemagraph effect in Photoshop with this comprehensive video course! You will find a lot of useful information about creation animation in Photoshop. Create a new look for your images and photos, add an elegant piece into your project.
A few reasons why this course will be useful for you:
Offer for your customers and clients a new services and earn more money. Only about 1% of designers and photographers correctly and professionally create Cinemagraph effect. In most cases people use Photoshop action and get frustration and not good results.
It's hard to collect scattered important information about animation. Now it`s all in one place. Correct and most effective way at creating Cinemagraph Photoshop Effect. If you forgot something, you always can back to tutorials and fresh your knowledge.
No needs to search and buy a special tools or extensions to create Cinemagraph or have an expensive subscription to an app that can cost more than 200-400$ per year. Some apps or actions have not been improved for a long time and therefore they may be incompatible with new versions of Photoshop and you must search and buy again and again. Let`s save your money, time and nerves.
Impove your business and increase engagement. Work with any kind of photography (city, wedding, travel, portrait, landscape, nature, people, etc.). Cinemagraphs can be displayed on any social media platform (Facebook, Twitter, Instagram, Email Marketing, Web, etc.)
[rev_slider alias="cinemagraph2″ /]
Content:
01. Introducing
02. Basic Principles;
03_a. First Animation;
03_b. Fix the probplems;
03_c. Add Layers to Animation;
04_a. Mask Animation;
04_b. Reverse Video Photoshop Action;
04_c. Reversal Cinemagraph Effect;
05_a. Tip & Tricks (Part 1);
05_b. Tip & Tricks (Part 2)
06. Create Cinemagraph Effect Photoshop Action
07. Conclusion
Here is a few works that we will create in the tutorials:
Hover the image to see animation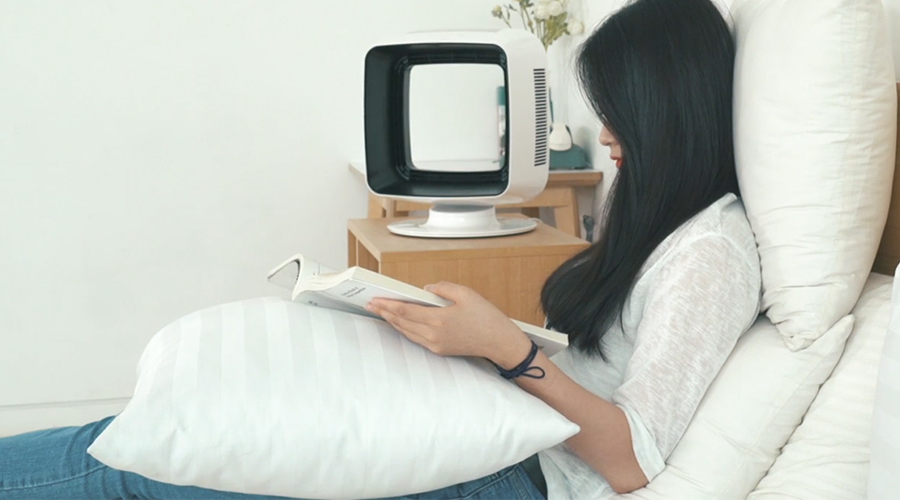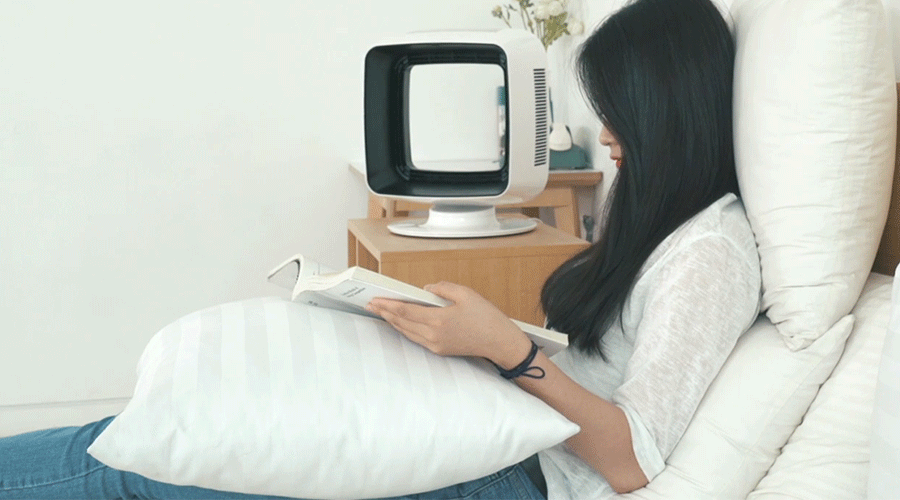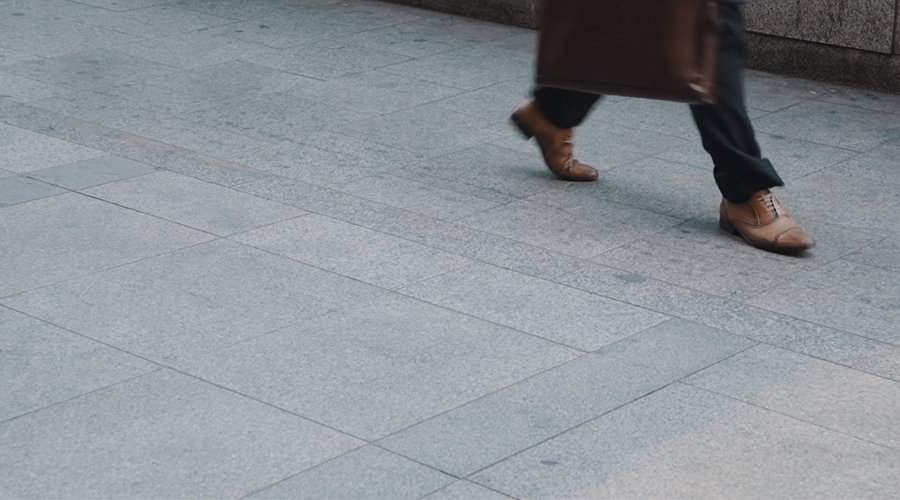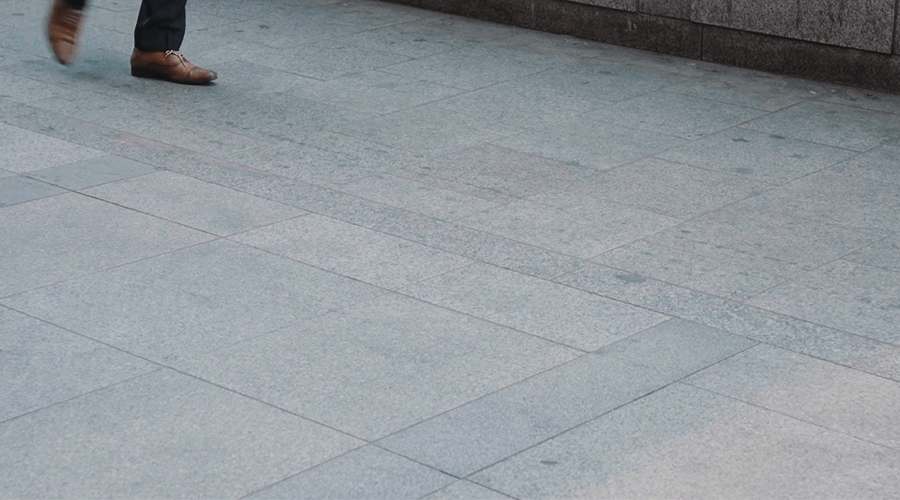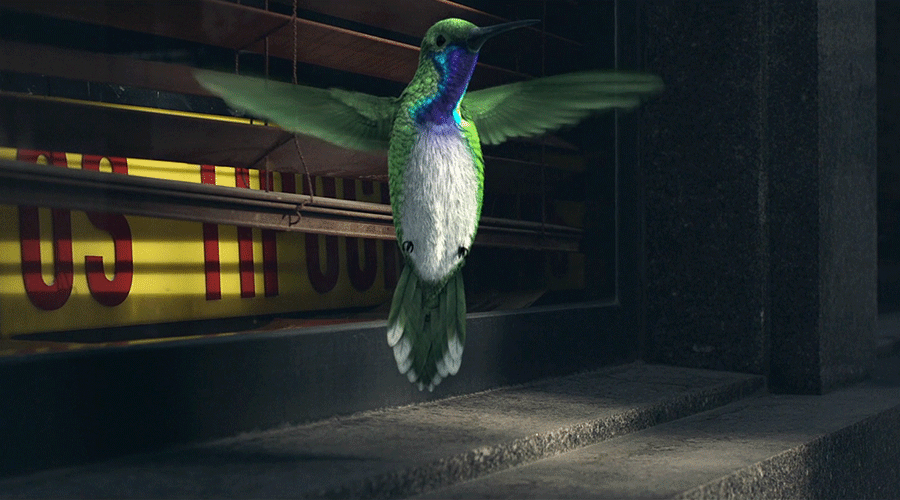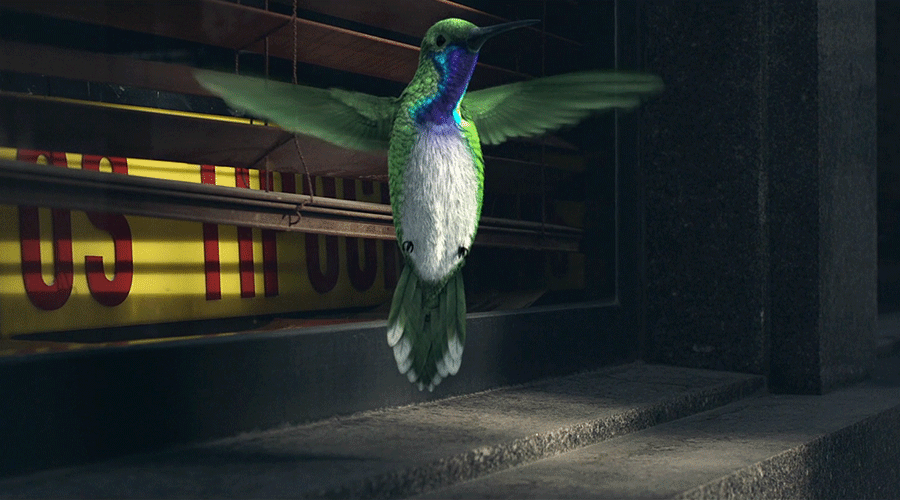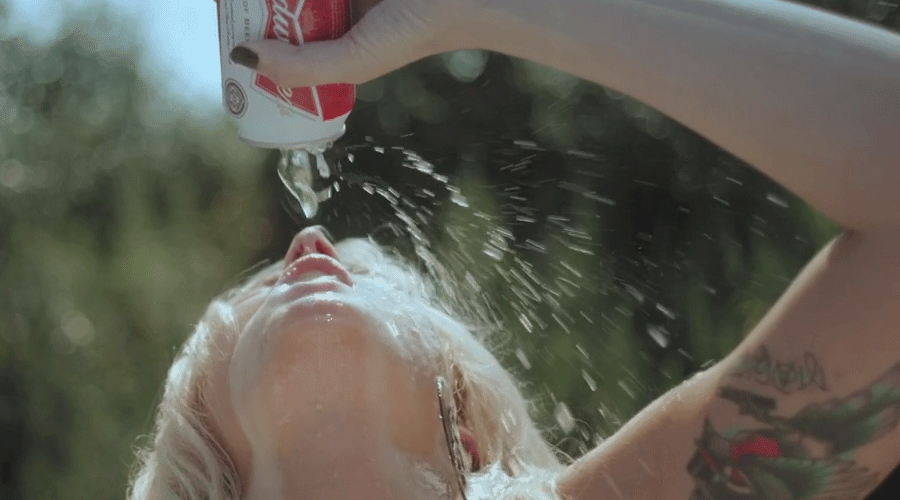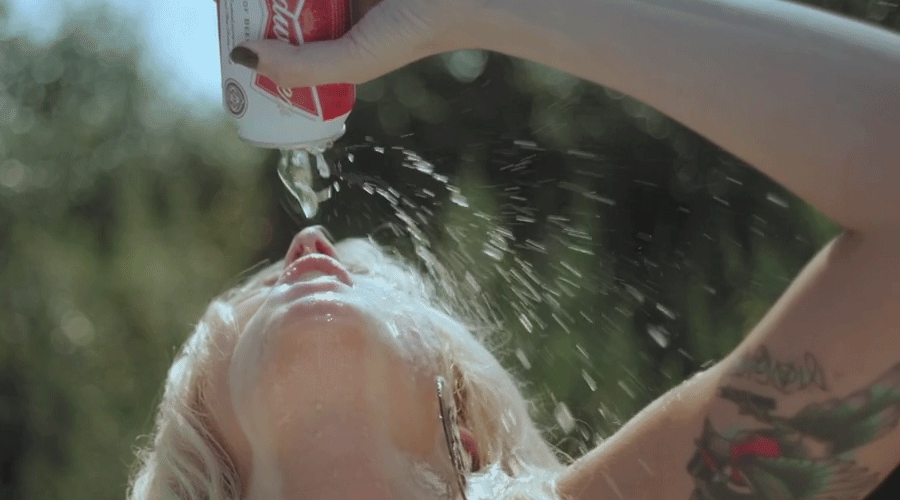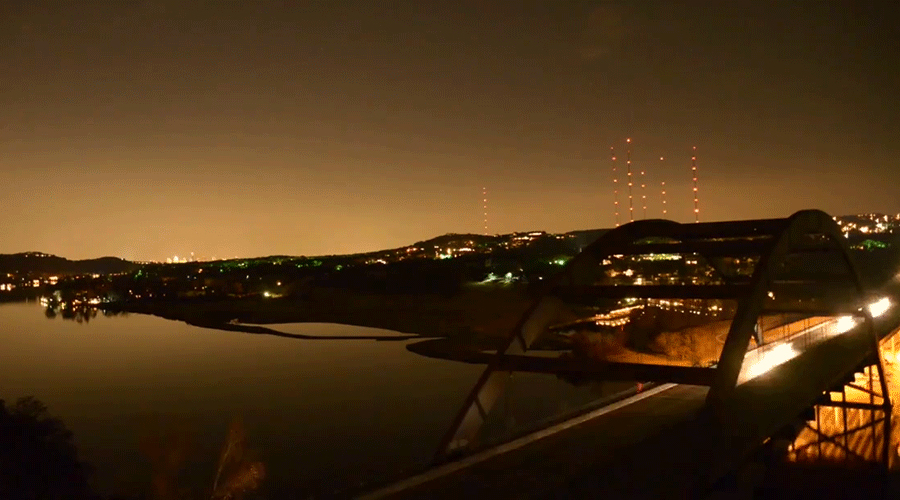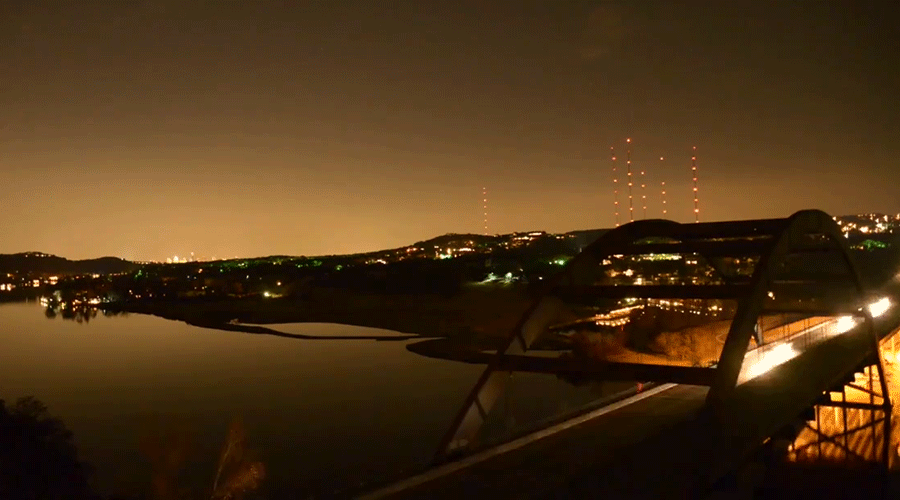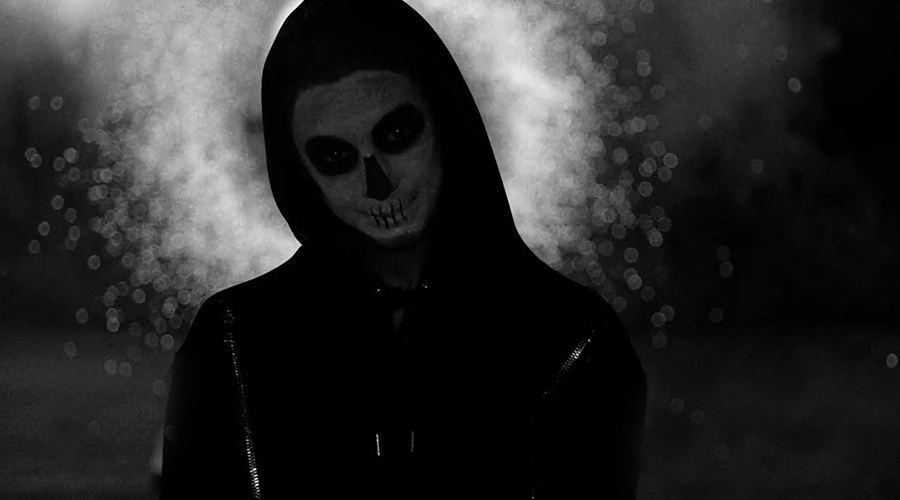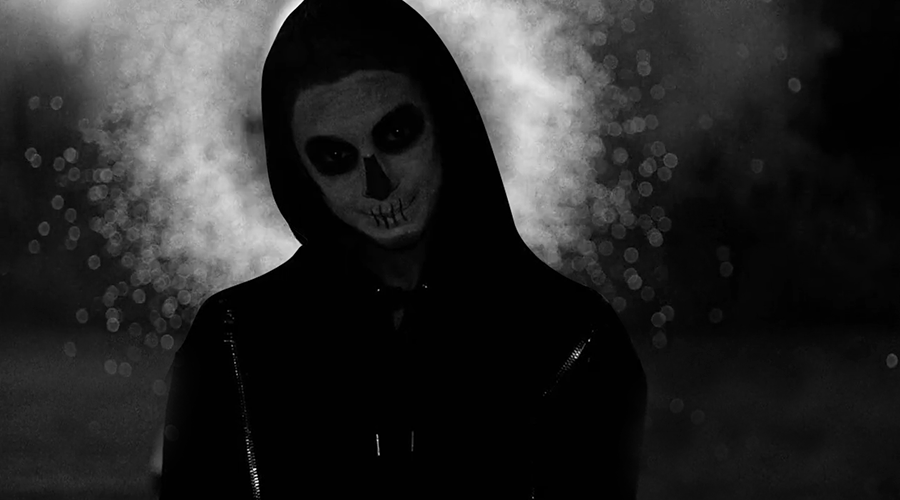 There are many tutorials on the Internet how to create Cinemagraph effect. Most of them introduce this effect superficially but do not fully reveal its potential.
This video course will tell you about all aspects of animation in creating Cinemagraph effect. Also we will review about problems you may face and how to solve them. And of course the tips and tricks that help you simplify your workflow and save a lot of time.
[rev_slider alias="cinemagraph3_spark" /]
Cinemagraph Effects Video Course
39.99$
Questions:
A: Do i need Photoshop for this course?
B: Yes. You must have Photoshop version that support video animation (video timeline). Always perfect if you have up-to-date version of Photoshop.
A: What version of Photoshop support animation?
B: All version of Photoshop CC+. Also you can use Photoshop CS6 Extended version that support video timeline.
A: Do I need additional tools, apps or extensions to work with animation?
B: No. Only the Photoshop.
A: Will it work with my camera?
B: Photoshop work with any camera (Canon, Sony,etc.), any frame rate and any video.
A: What level of experience should be in Photoshop to start learn tutorials?
B: The tutorials are designed to teach you how to create Cinemagraph effect if you are beginner or opened photoshop for the first time in your life.
A: Do I need to have only the English version of photoshop?
B: No. This is doesn`t matter. You can work with any version СС+ and any language.
A: What language used in the tutorials?
B: English. More languages may be added in the future.
A: What is different between your video course and ready Photoshop actions or apps that sales on markets?
B: No one action will never give you a fully functional tool and some apps cost very expensive (more that 300$ per year). After course you don`t need to buy actions to cover all your needs for creating professional animations. You can do it yourself quickly. Especially you will be able to create actions in any amount for your needs or for sale.
A: What is the total duration of the video course?
B: About 5 hours. Additional tutorials may be added in the future.
A: What should I do after passing and learning video course? What it give me?
B: First, most of you know how scattered information is on Cinemagraph and animation at all, and this video course consolidates a lot of that information. Second, expand your experience and earn money of course. There are a lot of things that you can do and it depend from a creative field you are working (advertising, photography, branding, movies, interaction design, web design, etc.).