The panel design of Imagemotion plugin has become more user-friendly. Small changes allowed to save space for the working area.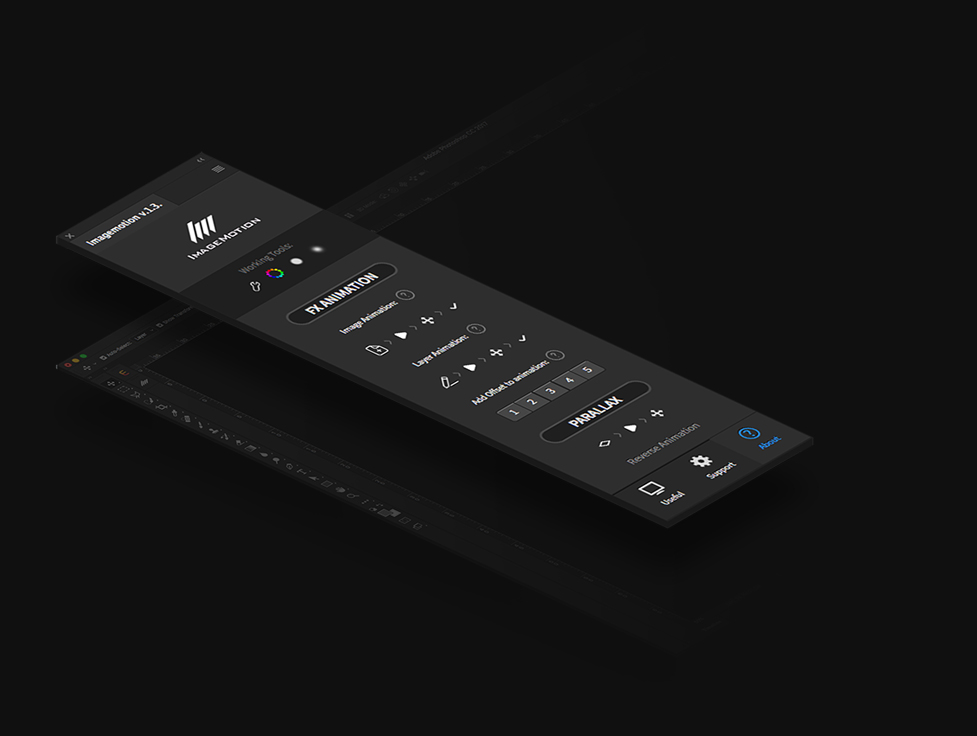 Animation moving:
I updated animation flow and add special features for it. Amazing results to create image animation in Photoshop without special knowledge.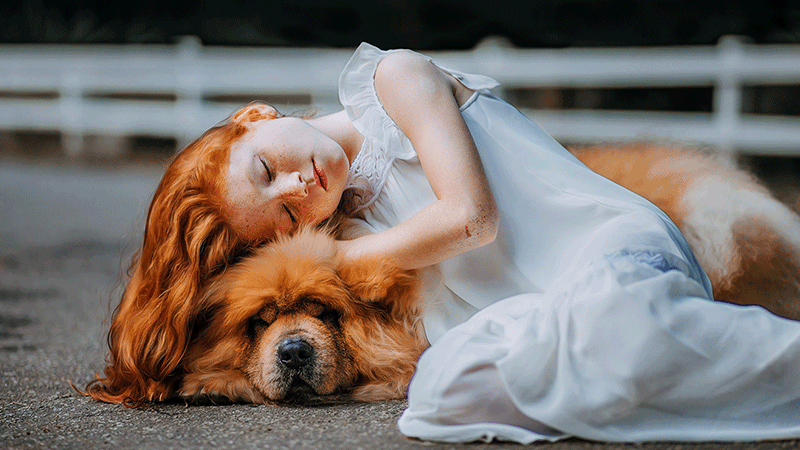 Powerful option give you the tools you need to create beautiful, unique animations in Photoshop. Apply Adobe Photoshop Filters for more realistic animation. Also you can create your own Displacement maps and generate absolutly crazy works.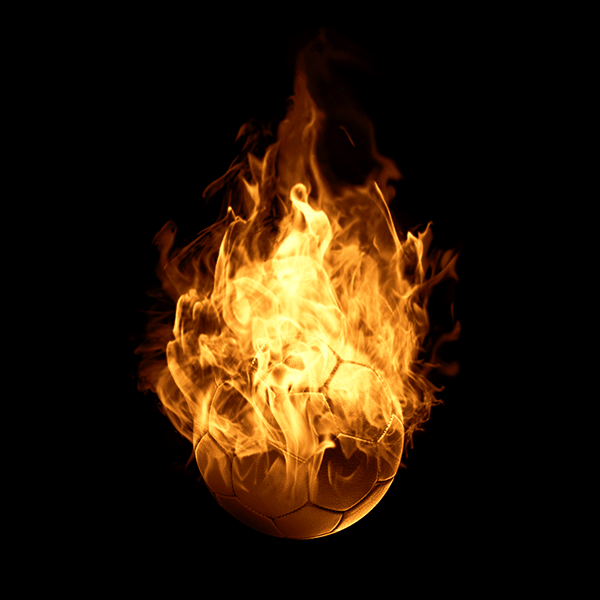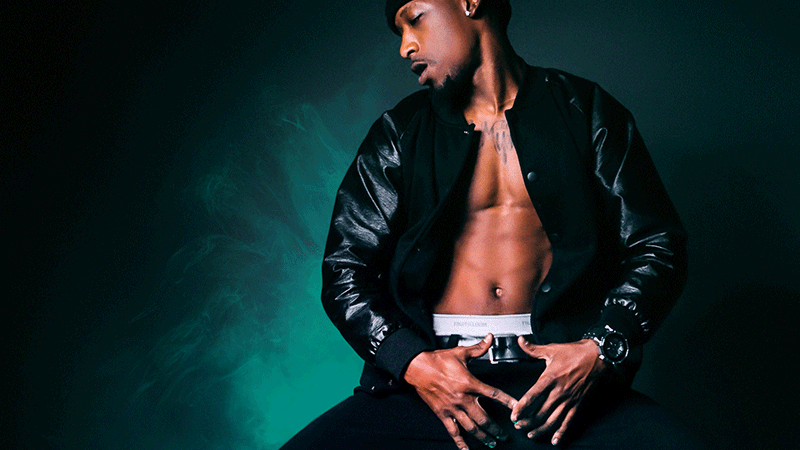 Offset:
Enough simple feature that makes your animation more natural and high quality. In addition, this is done in 1 click, and then you can control the animation layers themselves.
New tutorials to start create animation with Imagemotion panel. Overiew new features and functions of creating animation. Photoshop paired with our Imagemotion`s options gives you full control over your animation.