Even easier and faster creation animation in Photoshop
Recently, I'm looking for opportunities to create animation in photoshop quickly, efficiently and affordable. Especially I pay attention to the availability of extension to everyone, even a beginner.
Some test animation from my new extension for Photoshop. It takes about 3 minutes to reach this results. Extension will be available most likely in August.
Here is my test animation in Photoshop by using my draft extension:
Before: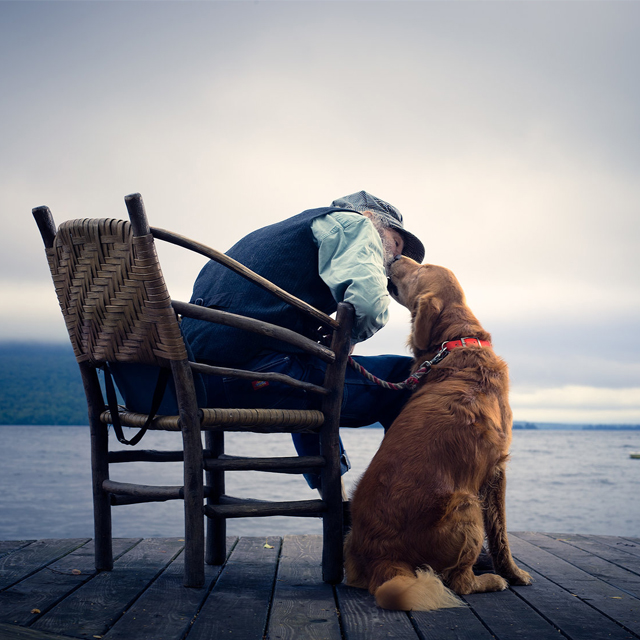 After: